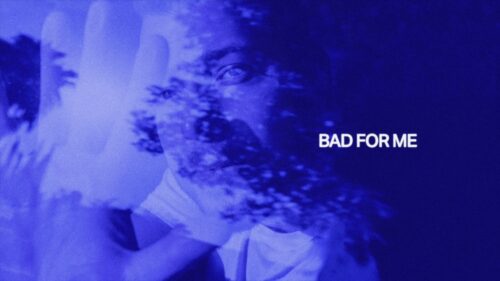 Dylan Dunlap is back with the impressive mid tempo ballad track Bad For Me.
Dunlap says, "the reason why I care so much about family in music is because I come from a broken family myself. It means everything to me to be able to prove that you can succeed alongside your closest friends in this industry and celebrate the highs/lows together. I've had to learn the hard way that not everybody's going to have my best interest at heart, but I'm grateful for any opportunity to learn how to stand up for the love & respect that I deserve."
Dylan spent time at Berklee, busked around his native Burbank, CA and opened for OneRepublic in Provo, UT, that followed packed shows in the U.S. and the UK. He released two EP's that garnered more 40 million+ combined Spotify streams.