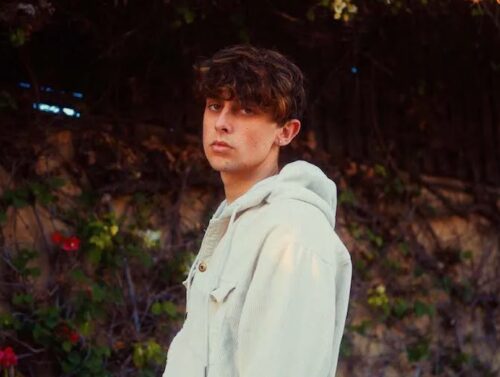 Alabama native Zach Hood drops the new track when she was mine that comes off his new EP set to release November 4th. You'll love if you like Shawn Mendes, Charlie Puth, and Olivia Rodrigo
"You've got a family man that treats her right/He holds her hand and holds you tight/You got a man that loves you more than life/Now I'm out of time" sings Zachary in his 2:00 minute track which is about a long distance relationship ending, because life had other plans.
The Los Angeles-based singer, songwriter has quietly garnered 150+ million streams across his first six singles and landed on Spotify's Pop Rising, Radar US & and held a spot on the Global Viral 50 chart.