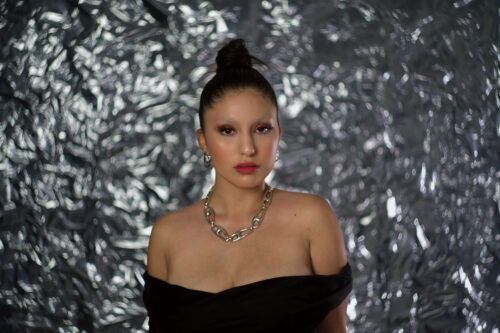 BELARO released the two sided single "THIS IS GON' GET MESSY" which features "Come As You Are (Nirvana)" and Cheers. Fans of Ariana Grande, Billie Eilish, and Kehlani will love.
'Cheers' is a soulful R&B bad b*tch anthem that will resonate with anybody who has experienced a messy breakup." says BELARO .
BELARO has performed at Hollywood's The Peppermint Club and has landed on Spotify editorial playlists such as Just Hits, Fresh Finds, and Fresh Finds: Pop.