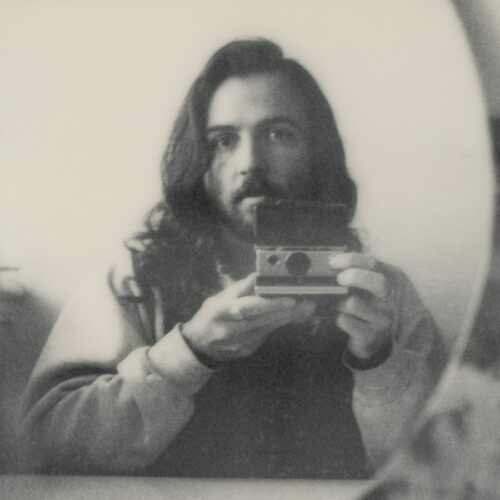 Hazlett shares Downhill, probably my favorite track on his EP, Oh Downhill, which is side A of his upcoming 1st full-length album. The indie folk artist is doing everything right, and in my opinion, sits on top of the heap, and could be minutes away from going viral. Right now, he's resting as an unheard gem.
The 18:00 minute EP punches hard with tracks "Please Don't Be," "Even If It's Only," "My Skin," and "Everybody Hates Me," and of course "Oh Downhill."
Hazlett says, "I don't know what is ingrained in human nature that makes us run back to things that are bad for us, people that don't like us, or compare ourselves to strangers' lives." He adds, "When you look back after a moment like this happens, it's so confusing. But in that moment, it's all you can care about and all you can focus on. This song is a little homage to this broken little world we are all trying to swim in."
Check out the official video here.