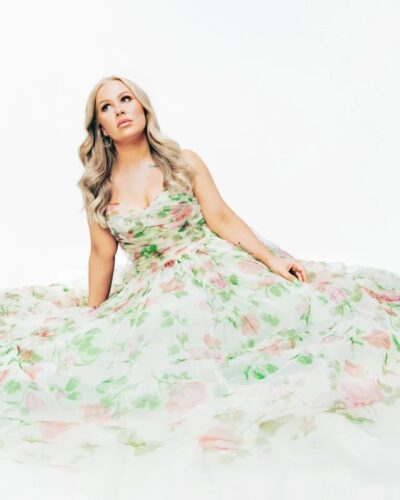 Norwegian up & comer Eline Noelia drops playful new track I'm Good. You may love if you're looking for something unique and quirky and reminiscence of Britney.
The 23 year old powerhouse hails from Tønsberg, Norway and is inspired by 2010's pop and vocalists from the 90's, like Lady Gaga, Demi Lovato and Céline Dion. Eline grew up surrounded by musicians and started to write and record songs when she was 7 years old.
Eline crafted her sound with new collaborators after signing with Warner Music Norway in November 2021, Noelia released her debut single "Ecstasy" January 10th through MGP – the national selection for Eurovision song contest. In March she dropped the 80's inspired "Shockwave" and then "Don't Pray For Me" in late July.