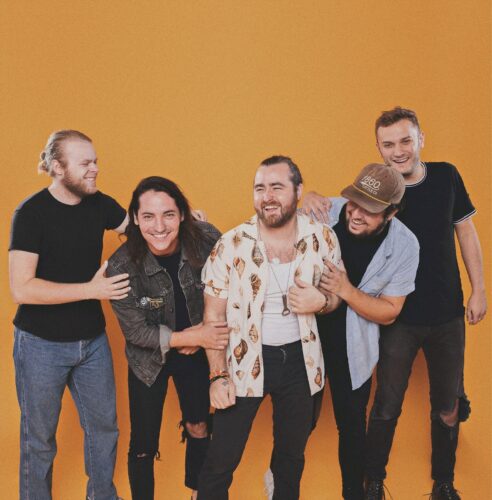 Indie outfit HARBOUR releases the new infectious track Swimming In My Head. The track could fit perfectly fit on any Spotify indie playlist, and think bands that sound like Of Monsters And Men, The Lumineers, and The Head And The Heart.
"I actually started this song while on vacation in Florida. I was just lying in bed trying to go to sleep but couldn't quiet my thoughts, so I decided to write them out instead." says Ryan Green, lead vocalist of HARBOUR
The Cincinnati band has gone from packing rooms in their hometown to selling out venues across the US.To date, the indie band dropped an EP and three full length albums. Their latest single, "Swimming In My Head," is the third track to come off of their upcoming LP, poised for release in early 2023.