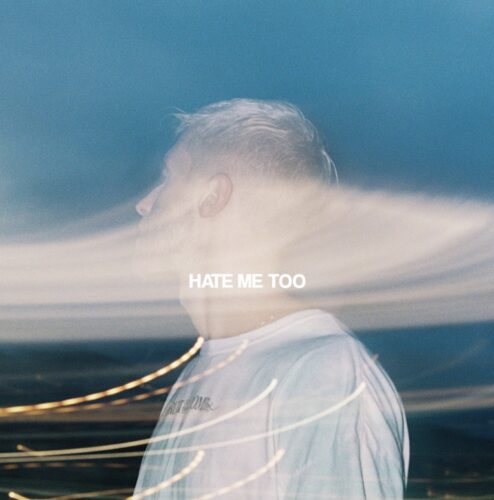 Look out for Ben Provencial and the new track Hate Me Too. The song could find a home on Spotify's Indie Pop playlist. Fans of LANY and Lauv will love.
"HATE ME TOO is about putting yourself in the shoes of the person you broke up with. The person initiating the breakup is saying it's okay to hate me if it helps you heal. Though it hurts, both people know that the breakup was never malicious." – Ben Provencial
The indie-pop singer-songwriter born in Atlanta and and based in Los Angeles, released his first song Not Alright in 2020 which has since streamed over 7 million times across all platforms. He followed up with Better Off and Forget About Me both of which landed on Spotify's Fresh Finds and Fresh Finds: Pop playlists. Ben has played support shows with artists such as John K, Stela Cole, Lewis Watson, City of the Sun, and Tall Heights.