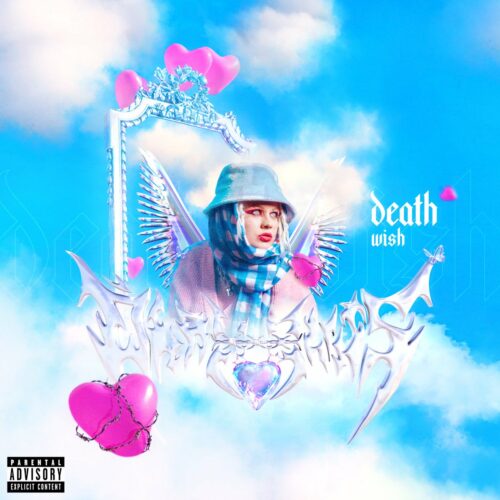 Watch out for Olah Bliss and the new song Run about a 'ghetto love story', that come off her Death Wish EP.
The Poland native, London-based artist Òlah Bliss makes gender-fluid, free form, alternative pop music. Born Aleksandra Glińska in Gniezno, Poland, Òlah Bliss moved to England as a teenage girl, seeking international music opportunities. Having to learn English first, she talked her way into a music college, where she received BTEC Higher National Diploma in Music, later moved to London, where she graduated with a Bachelor of Arts in Commercial Music at the University of Westminster.
Òlah's debut EP "13:20" was heavily influenced by her early idol – Bjork, but whilst transitioning into the pop world with later releases, Òlah fell in love with alternative branches of pop music and that's where she currently resides. With each release, she received support from Spotify and Apple Music editorial teams, securing playlists such as New Music Friday, Fresh Finds, Young & Free, All New All Now, Hyperpop and several others.
Having done many notable shows in the past, including London Fashion Week, SXSW and several support shows, Òlah established herself as a magnetic performer and is now rehearsing to resume live performances towards the last quarter of the year.