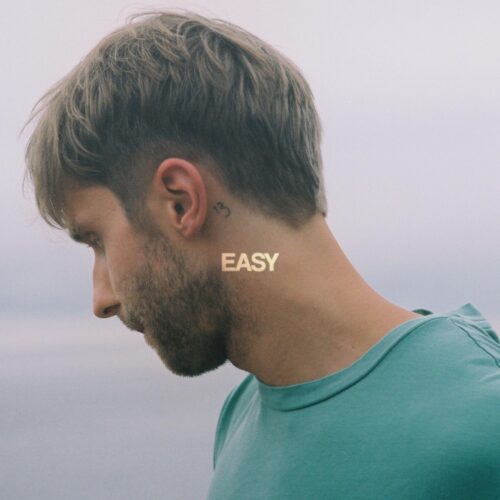 Kings favorite songwriter Ben Provencial releases the playful track Easy.
The LA based bedroom pop singer songwriter continues his streak of releases from 2022, Ben gives listeners a fun, vibey tune, and showcases his graceful, almost whispering style vocals. With simple acoustic guitars and plucky synths here and there to punctuate chords, Ben provides tasteful production to match his clever writing.
"The song was written about a harsh and toxic breakup. It's about accepting the end of a relationship, while still wishing it could have ended more cordially," says Provencial.
Provencial first made waves with the debut track "NOT ALRIGHT" in 2020, following by "PHASES"
and most recently "BETTER OFF" which landed on Spotify's Fresh Finds and Fresh Finds
Pop Playlists.