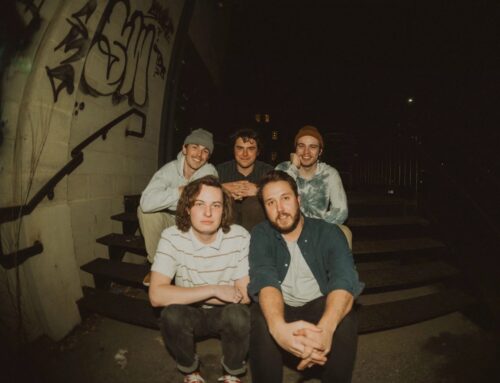 Watch out for Krooked Kings and the track Sick Of Being Young. The is the first single in 2023 from the Utah-based indie quintet.
"This song says a lot of things we want to say but have never said out loud," says Krooked Kings on their latest release.
The DIY band started putting on basement shows around Utah, carving out a niche in the indie-rock landscape. Signed to LA-based label Nobody Gets It, the band first made waves with their debut single "96 Subaru", clocking over three million Spotify streams. The band has landed on Spotify's New Music Friday, New Noise, and Ultimate Indie. The band will perform at The Echo in Los Angeles on March 3rd.