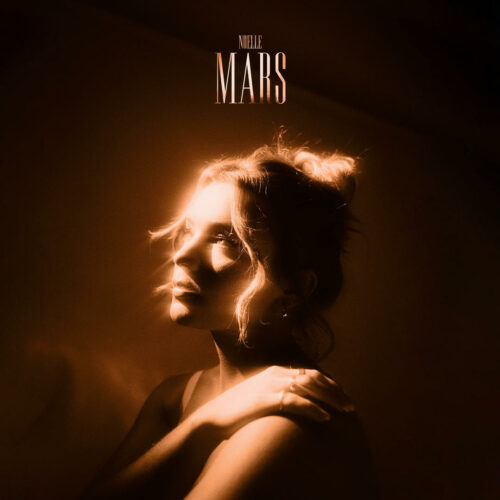 Canadian artist Noelle drops the new track playful track Mars.
It's "about finding your soul person," she explains. "Someone that makes you want to be a better version of yourself. I hope everyone can relate to this feeling 'cause it's one of the best."
Noelle grew up on the Tyendinaga Mohawk reserve in Ontario, Canada, surrounded by music. She started singing at a young age and discovered the impact her voice could have. Initially posting cover songs on YouTube, she quickly gained over 90K subscribers and signed a record deal. Through songwriting, Noelle utilizes music as a form of therapy, showcasing her true self. Collaborating with renowned writers and producers such as Phil Cook, Mike Wise, and Geoff Warburton, Noelle's creative vision is sharp, and she is eager to share her distinct sound with the world.