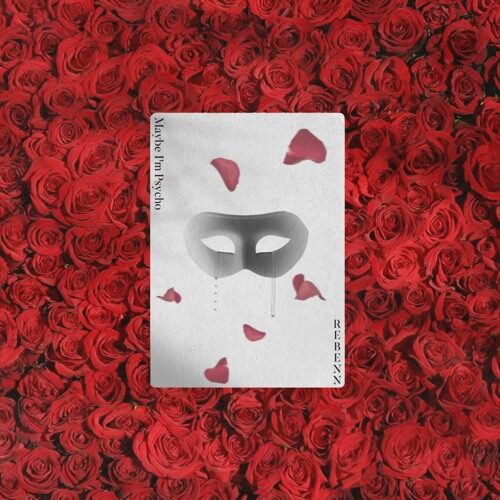 REBENN, the up-and-coming artist, has just released a brand new track titled "Maybe I'm a Psycho," and it's already making waves.
With its infectious beat and catchy lyrics, "Maybe I'm a Psycho" showcases Rebenn's unique style and ability to capture the listener's attention from start to finish.
REBENN, a pop songwriter/producer, was born in South Korea and has a diverse musical background. He has experience as a session piano player and is a certified ABRSM cellist. Living in various countries such as South Korea, New Zealand, and Japan has influenced his musical style, which spans from classical music to contemporary pop.