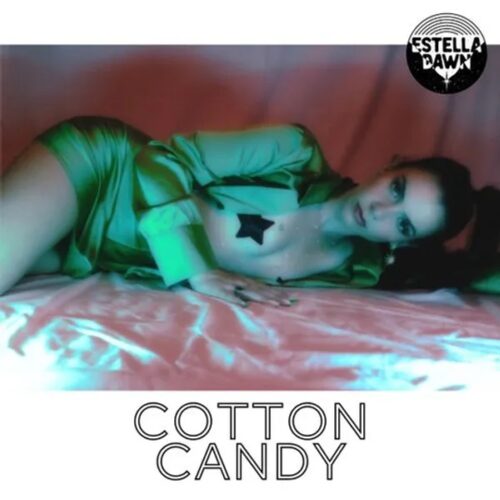 Estella Dawn has released a new song titled "Cotton Candy," showcasing yet another facet of her boundless style. As a New Zealand-born producer, songwriter, singer, and artist, she has achieved unparalleled success in recent months, fueled by her talent and unwavering love for the creative process.
"Cotton Candy" exudes summertime vibes and is perfect for the dance floor. The song seamlessly blends elements of smooth R&B, upbeat EDM, and catchy pop to create a familiar yet fresh sound. Estella's versatile guiding voice leads the way, with subtle hints of funky guitar and dreamy synth adding to the classic dance vibe, which is both euphoric and intimate. The lyrics delve into the topic of lust with precision and heart, featuring a passionate ad-lib of vocal fluidity in the middle-8.
The song employs an interesting contrast between the infatuation and longing of the lyrics and the sheer energy and uplift of the music and melody. The melodic bars in each line resolve with the repeat of a single phrase, bringing the song back down to the ground. "Cotton Candy" is not only a recognizable pop contender but also an excellent example of Estella's renowned and engaging sound.
Estella has always been a master of connecting through both audio-design and lyrical substance, and "Cotton Candy" is no exception. The song's colorful and classic pop roots make it naturally catchy, and it is sure to captivate listeners.