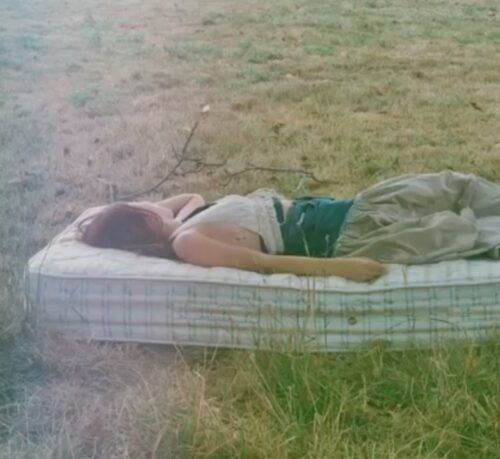 Zoey Lily has recently released her third single 'Home', from the upcoming EP 'Too Many Nights', set to be released in May. The track's moody, vibey and introspective nature will resonate with listeners looking for something with a touch of sadness. You can watch the music video here.
With a flourishing start to her music career, including being named BBC Introducing London's 'Artist of the Week' and participating in the Tommy Jeans 'Music Takes us Further' campaign, Zoey Lily's continues to soar. She has also headlined shows at prestigious venues such as O2 Islington and The Waiting Room, as well as performing for BBC Introducing's 'Summer By The River' event.
Growing up between London and southern France, Zoey Lily's multicultural background, combined with her mother's fashion design and her father's role as a live music agent, has influenced her creative instincts. As a result, she has become a self-reliant and innovative songwriter, singer, multi-instrumentalist and producer, with a natural inclination towards various forms of art, including painting, dancing, poetry and classical music.