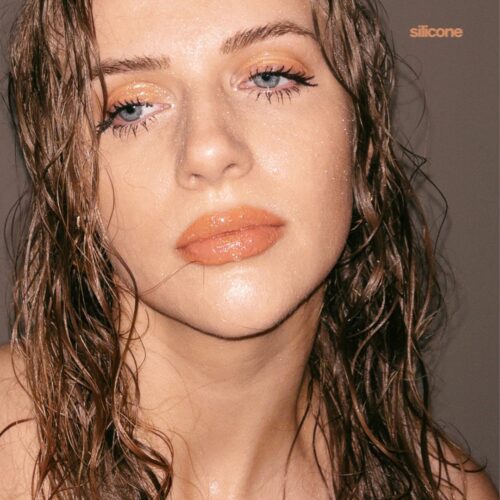 Lenn, an artist from Bristol, has released their second single called "Silicone". This track follows the success of their previous release, "Dreams are a Nightmare", which has garnered support from blogs, Spotify playlists, and BBC Upload's "Big New Sound" and being selected as a BBC Introducing "Showcase Artist".
"Listening to this song gives me a real sense of how far I've come as a songwriter and to finally be releasing it feels like a big milestone. 'silicone' speaks more generally to the idea of wanting to know how our life choices will play out and the fear that we might be getting them wrong. For me though it is about my journey with music. Chasing a dream while finding purpose beyond just a selfish pursuit of how I want to spend my time with the added dimension of my faith and what God thinks about the whole thing."
Lenn, grew up in a small town in Hertfordshire, and she didn't discover any other music genres until she was in her teens. Lenn draws inspiration from the music of her contemporaries such as Bon Iver, James Blake, Banks, Ben Howard, and FKA Twigs.
Lenn's unique vocal delivery and songwriting approach have already caught the attention of established artists in the electronic music scene. She collaborated with them on their "Unfold" album and subsequently joined Icarus on their sold-out UK tour in 2022.