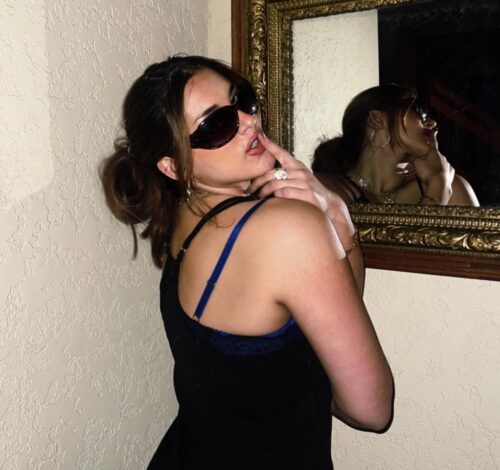 Grace Winslow, a rising artist, has released a new song titled "Shut Your Mouth." She cites a range of influences, from legends like Janis Joplin, Whitney Houston, and Bob Dylan to newer pop stars like Dua Lipa, Camila Cabello, and Zara Larson.
The inspiration for "Shut Your Mouth" came from a personal experience with a vulgar individual whom she refers to as a "creep." Grace wrote the song as a way of expressing her frustration with this person and wishing they would just "shut their mouth." Despite the heavy subject matter, Grace's honesty shines through in the song.
In her own words, the song is "blankly and brutally honest" about how she feels about the situation. While she wishes it could be a peaceful and chill tune, she ultimately wrote what she was feeling in the moment. Grace concludes by thanking the "creep" for being her favorite person to write about but reminding them that they're not the only one.
Overall, "Shut Your Mouth" is a raw and honest expression of Grace Winslow's emotions towards a difficult situation, and we can't wait to hear what else she has in store.