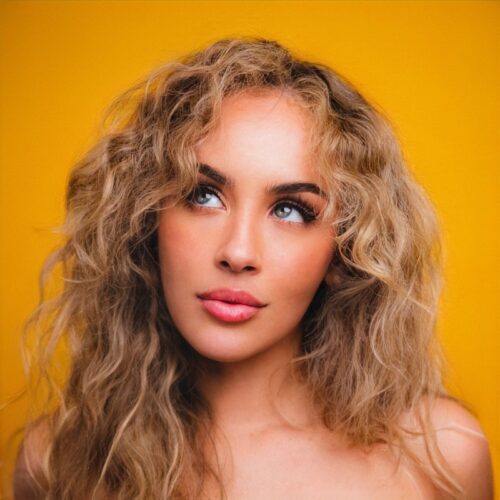 Briana Piedra, an LA-based singer-songwriter originally from Portland, Oregon, has kick-started 2023 with a mesmerizing pop single called "In My Head." The song is about the internal conflict between logic and emotions in a fading relationship, and how it is sometimes easier to push people away than to fully let them in.
Through her enchanting vocals, Briana Piedra paints a picture of a significant other who gives her everything she wants, yet she cannot bring herself to love them. In the end, she pleads with her partner not to judge her, stating that she cannot stay another day or give them anything.
The melodic drum-laden instrumentation and contemporary pop vibrations in "In My Head" will appeal to fans of Ariana Grande, Alina Baraz, and Lolo Zouai. The song follows Briana Piedra's previously released single, "Part 2," and demonstrates her continuing growth and unique sound as an artist.
Briana Piedra explains that the song is about an inward/outward battle that often results from past trauma, causing people to feel trapped in their own minds. Her emotive tune explores this theme with sensitivity and depth, making "In My Head" a must-listen for anyone who has ever struggled with the push and pull of their own emotions.