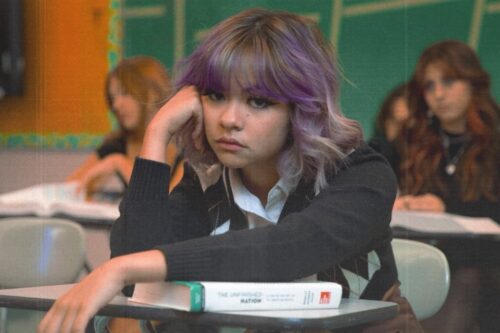 Meet Megan Linh, an up-and-coming singer-songwriter who has just released her latest single "Golden Child". Megan's music is a fusion of pop and soul, and her sound is influenced by some of the biggest names in the industry such as Adele, Sam Smith, and Demi Lovato.
Growing up, Megan was drawn to music from a young age and started singing even before she could speak. She has been writing songs since the age of 13 and playing the piano since she was 11, mostly self-taught. Megan's unique sound and raw, emotional lyrics have already earned her a loyal fan base, and her latest release is sure to cement her status as a rising star.
"Golden Child" is a deeply personal track that Megan wrote during one of the toughest moments of her junior year. She was struggling with burnout, imposter syndrome, and the pressure to fulfill the expectations of those around her. Despite these challenges, Megan poured her heart and soul into the song, resulting in one of her most resonating works to date.
Influenced by artists such as Renée Rapp and Lizzy McAlpine, Megan's songwriting has a maturity beyond her years. With "Golden Child", she showcases her ability to create powerful, emotionally-charged music that speaks to her audience on a deeply personal level.
Megan's love for her family, friends, and dogs shines through in her music, adding an extra layer of authenticity to her work. Megan Linh is an artist to watch out for. With her latest release "Golden Child", she proves that she is a talented musician with a unique voice and an incredible ability to connect with her audience through her music. We can't wait to see what's next for this rising star.