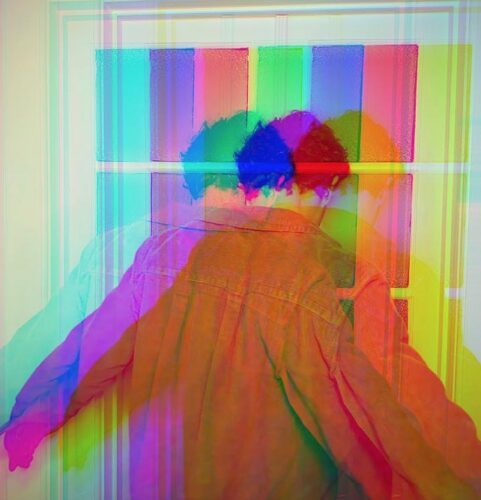 Peyton McMahon has returned with his latest single, "No Control", a powerful track produced by Harper James that delves into his personal struggles with mental health. The singer/songwriter wrote the lyrics himself, drawing on his experiences with anxiety since childhood.
In the song, McMahon reflects on the frustration of feeling out of control in situations where he cannot determine the outcome or when faced with significant decisions. He acknowledges the difficulty of overthinking and worrying excessively, creating an endless cycle of stress. With "No Control," McMahon aims to express his emotions and share his experience with others who may be struggling with similar issues.
The indie alt pop/rock song's infectious guitar chords and emotive vocals, coupled with relatable lyrics, provide an empowering anthem for anyone who has struggled with their own mind. The track showcases McMahon's talent as a songwriter and musician, building on his previous releases and solidifying his place as a rising artist.
After gaining over 13K subscribers on YouTube through posting cover videos, Peyton McMahon caught the attention of major artists such as OneRepublic, Shakira, James Bay, Gavin DeGraw, and Kelly Clarkson, who invited him to perform at her Piece By Piece Tour. Drawing on his pop, indie alternative, rock, and singer/songwriter influences, McMahon's music features memorable hooks, whether he's delivering soft, vulnerable confessionals or energy-charged anthems. McMahon hopes that his music will provide a sense of humanity and relatability to listeners, making them feel less alone during both the difficult and brighter moments. Recently, he was named one of the top 12 aspiring singers in the Billboard & Samsung NXT artist competition.