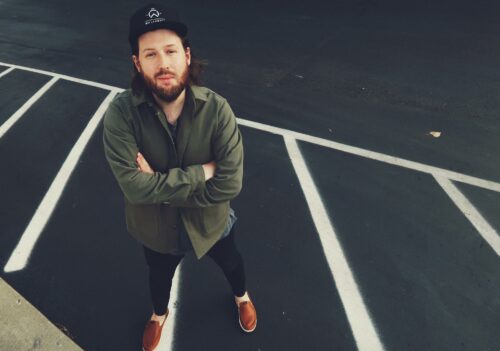 Tim West has released the latest single, "When We're Still You Speak," featuring the talented Leigh Nash from Sixpence None the Richer. The track was written and produced in Nashville, TN by Tim West and Pete Kipley, known for their work with artists such as Mercy Me and Phil Wickham, and mastered by Joe Causey of Voyager Mastering.
For Tim West, the release of this song represents the culmination of a personal journey and a deep connection to his music. In his own words, "The amazing thing about writing music is that at a certain point you start to feel the song become so much larger than yourself. It takes on a whole new level of connection. The meaning of the song to me is one thing, but knowing that people could be impacted by it is humbling."
With this upcoming release, Tim West is aiming to inject a breath of fresh air into the music scene. He hopes to connect with listeners and provide them with a new and meaningful experience. As an artist, West is always looking to push himself and his music to new heights, and "When We're Still You Speak" promises to be no exception.
Overall, this release is an exciting development for fans of Tim West and Leigh Nash alike. With their combined talents and a powerful message behind the music, "When We're Still You Speak" is sure to make an impact on the music world and touch the hearts of listeners everywhere.