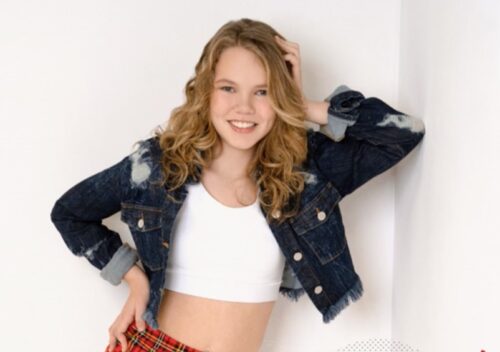 Vanessa Van Deusen's new track Hey! (Are you a lot like me?) is a refreshing and upbeat addition to the electro-pop scene. With its hints of early 80s new wave and pop influences, the track is a perfect blend of old and new, reminiscent of Blondie's sound.
Van Deusen, who hails from Pennsylvania, cites Queen, Lady Gaga, Katy Perry, and Taylor Swift as her influences, and this is evident in the catchy and pop-infused beats of Hey! (Are you a lot like me?). The track is all about finding connection and relating to others, a theme that is very relevant in today's society.
The song's lyrics encourage listeners to embrace their individuality while still finding common ground with others. This is a powerful message in a world where we often feel disconnected and alone, and the track's upbeat and danceable rhythm is the perfect way to convey this message.
Overall, Hey! (Are you a lot like me?) is a fun and infectious track that is sure to get people dancing and singing along. Vanessa Van Deusen has shown herself to be a talented artist with a bright future in the music industry. Fans of pop, new wave, and electro-pop will definitely want to check out this exciting new release.