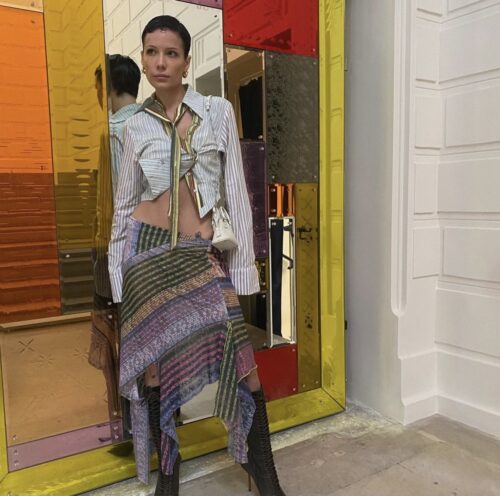 There is a lot of talk about Capitol Records' decision not to renew their contract with Halsey, despite their previous success together. The label had renegotiated Halsey's deal when she was at the peak of her popularity, but her latest album, If I Can't Have Love, I Want Power, produced by Trent Reznor and Atticus Ross, did not perform as well as expected, leading to an unrecouped position of over $25 million. This, along with a lack of strong streaming numbers, ultimately led to the label ending their collaboration with Halsey.
Halsey's departure from Capitol, along with Anitta and Miranda Lambert's free agency, indicates a shift towards major labels parting ways with artists when the relationship becomes untenable. However, it may be difficult for Halsey to secure a new deal with a major label or publishing company.
While Anitta has not achieved enormous success in the U.S., her global success and strong live draw make her a desirable artist. Lambert, on the other hand, has seen decreasing numbers with each release, with her latest album, Palomino, only amassing just over 350k in activity.
Labels are not to blame for underwhelming streaming numbers, and artists cannot expect large advances when their streaming numbers are low, even if they have robust ticket sales. BMG and Concord may be potential options for artists who are not performing well in the streaming market but still seek marketing and promotion dollars from major labels.
Overall, the new era of the music industry, combined with the transparency of today's marketplace and the rise of social media, has created unintended consequences for labels and artists alike. The decision to part ways with an artist can be a bitter pill to swallow, but sometimes it is the best course of action for both parties.