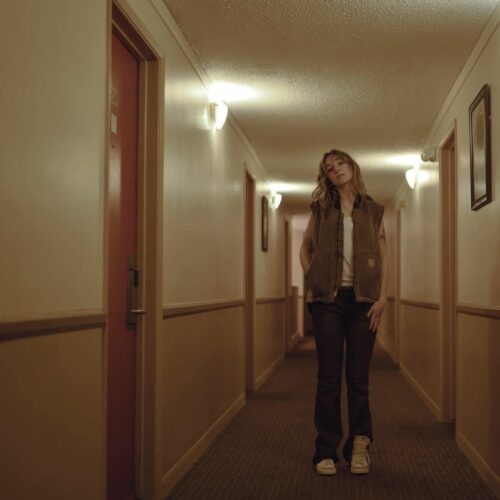 If you're looking for something folk and pop, give Neeley a try. She just dropped a new single '27'.
"In '27,' I'm holding onto the innocence of youth, knowing that I may not be making the right decision as I navigate an untraditional relationship with an older man, all the while remaining optimistic and living in the moment until I know for sure whether or not this relationship has true purpose. This song is for anyone searching for a relatable voice to tell their own complicated story."
Neeley, a folk-pop singer-songwriter from Yorba Linda, California, uses her lyrics to share personal stories. Her music is accompanied by instrumentation that creates an immersive experience, making the listener feel like they are in the same room with her. Over the last decade, Neeley has amassed an extensive catalog of over 300 songs, striving to discover her authentic voice. In 2015, she launched her publishing company, "Real Me Publishing," which has landed placements with notable companies such as Amazon Prime and Ciroc. Neeley has worked with several artists, including Sadie Rose Van, Ava Kolker, and Laci Mercede, and producers such as Jamie O'Neal, "Joren," and "Chilly." Despite graduating early from Esperanza High School in 2019, she has already achieved numerous credits. Neeley is now embarking on a new chapter in her career as an artist, with the release of her first single "27".