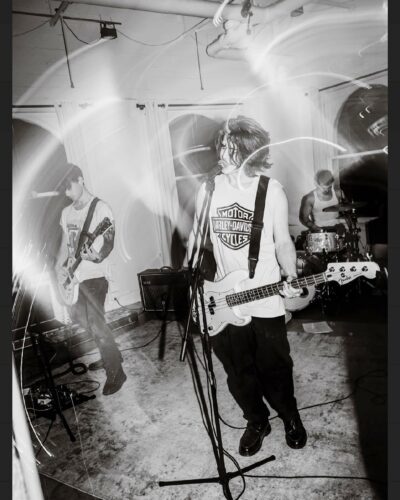 twentylove drops the new single over & over that comes off the album 'pressure in my head again'. The band says it makes all lowercase alternative records made in the San Fernando valley and that they might be your new favorite band and your mom's as well.
The band sounds like an updated version Panic! At the Disco and The All-American Rejects, sounding retro and refreshing at the same time.
"making this album changed my life. i hope there's something in here you feel connected to. my emotions were printed in the .wav i swear. Love it – hate it – it's here to stay. 'pressure in my head again' is yours," says the band.
The 11 song collection is fantastic, especially for those who missed out on the alternative scene and are exposed to alternative rock for the first time. The band will give you a good experience.