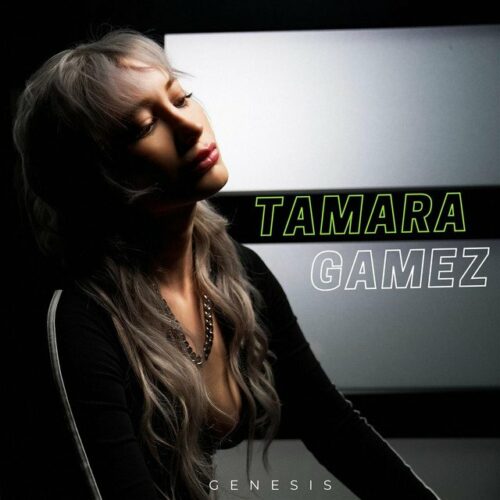 Check out Burning by Tamara Gamez. You'll love if you're a fan of hard hitting radio pop. Fans of early Avril Lavigne will all enjoy. The track comes off of Tamar's debut solo album. This song pulls inspiration from the pop / rock / emo genres of the '90's and 2000's favored by, Tamara and her producer Dorian Grace—including bands like Weezer, The Rentals, Jimmy Eat World, My Chemical Romance, Avril Lavigne, Everclear, Super Drag, and many more. The track could easily find a home on Spotify's Alternative Rock Mix Playlist. Check out the video here.
"Making this record has been the best experience I've had as an artist. I'm so proud of how it turned out and I hope it reaches people on a personal level. My passion for music continues to be the driving force along this journey. I can't wait to see where it takes me."
Tamara Gamez is a singer/songwriter from Austin/San Antonio, TX. Her passion for music began early in her years. By age ten, Tamara had written an extensive catalog of songs which she would record on her father's old cassette tape recorder. After high school, Tamara joined the band Cupid's Victim as their lead singer– helping them write and record two EPs. Playing shows all over south Texas, the band started to become known and dominated the music scene. The band broke up and Tamara embarked on a solo career.