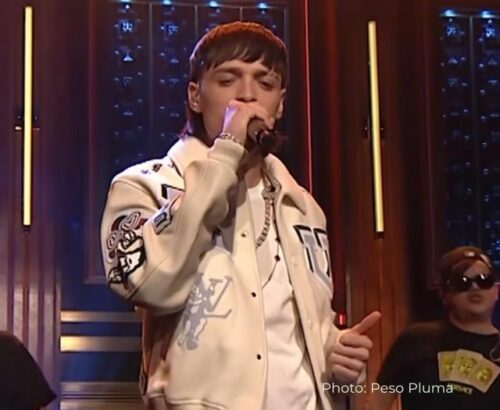 If you open the Spotify app, you might be surprised that the biggest artist is Peso Pluma a regional Mexican artist, topping the Billboard Hot 100 and Spotify's Top 50. In fact, Non-English language songs are not only making their mark, but they are dominating the U.S. charts, with Mexican music emerging as the fastest growing genre.
For decades, the mainstream music scene in the United States has primarily revolved around English-language hits. However, the this changed with the rise of streaming platforms and the increasing globalization of our world.
Mexican music, in particular, has experienced an unprecedented surge in popularity. The Latinx community's influence and purchasing power in the United States is enormous. With a population of over 60 million and growing, and their unwavering support for Latin American artists have pushed the surge of non-English language songs on the U.S. charts.
The music industry itself has undergone a transformation, Record labels and streaming platforms are now actively seeking out international talent, fostering collaborations between artists from different countries and cultures.