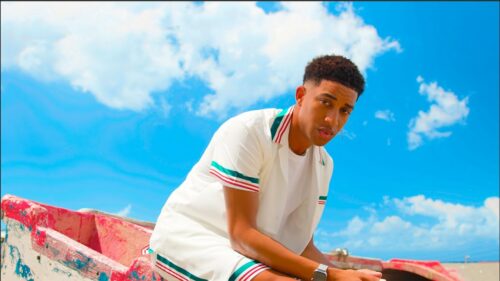 Andon has just released a captivating R&B track called "Love Language," reminiscent of the smooth vocals and sensual choruses of Usher and Ne-Yo. Take a moment to listen to it and let it transport you back to those nostalgic days.
Pop artist Andon is always consumed by music, with melodies constantly playing in his mind and songs residing in his heart. His unwavering passion for music ensures that he never loses his drive to share his musical talent. Andon is a self-taught guitarist and has penned numerous unreleased songs, showcasing his creativity.
After years of auditioning, Andon finally got his big break in 2018 as a contestant on the popular Jamaican talent show, Digicel Rising Stars. Out of hundreds of aspiring singers, he secured a spot on the show and achieved an impressive 6th place finish overall. This experience further fueled his belief in himself and intensified his hunger to explore his musicality.