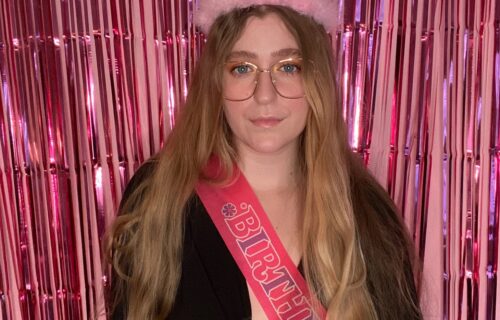 Keep an eye out for JoJo Scott and her new song "Blackout in NYC." If you're a fan of Taylor Swift, you might enjoy this track.
JoJo Scott combines simple and catchy melodies with her love for 70s music, creating a cool and intimate vibe in her acoustic pop songs. Her personality and unique style add to her songwriting. Originally from Portland, Oregon, JoJo is new to Nashville, Tennessee, where she's diving into the music scene while passionately creating and performing.
Her latest single, "Blackout in NYC," is all about letting go of life's uncertainties and taking a moment to celebrate. Co-written with Maddie Ettrich and produced by Justin Klump, the song has a strong pop sound with a 70s touch.
You can catch JoJo Scott performing at upcoming shows in Nashville and South Carolina.