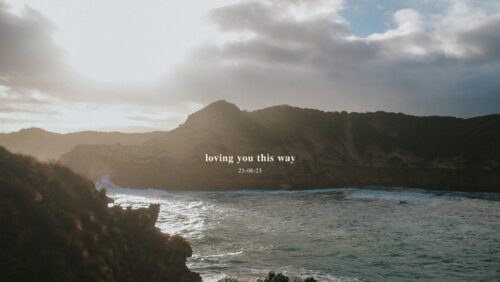 Sianon, hailing from Irish heritage, was raised in Dudley, UK, and is currently a resident of Melbourne, Australia. She has recently released a contagious and radio-ready ballad titled "Loving You This Way."
Sianon's musical journey began when she taught herself to play the piano and guitar at the age of 13. She started crafting her own songs and gained experience by performing at open-mic nights and busking on Dudley's streets. This passion persisted even after she moved to Brighton, UK, for her university education. Her live performances helped her establish a reputation in the music scene, sharing stages with artists like Gabrielle Aplin and gracing festivals such as Isle of Wight.
Notably, Sianon's songwriting prowess earned her the winning the Best Folk Song category in the International Songwriting Competition. Among 19,000 entries, her composition "Keep Dancing" stood out.
With over 2 million streams on Spotify and recognition from television and national radio, Sianon is an artist to watch.
Her forthcoming single, "Loving You This Way," signifies a transformation both in her musical style and personal experiences. Departing from the melancholic breakup anthems that have become familiar, Sianon presents a fresh wave of uplifting yet deeply relatable tracks.