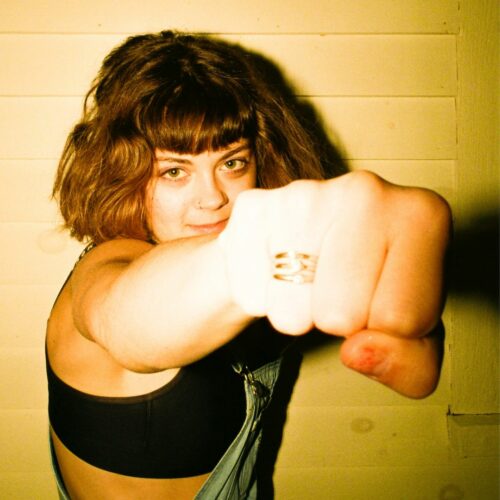 Ava Earl has dropped her latest single, titled "Too Much," which will resonate with fans of Gracie Abrams, Remi Wolf, and Melanie Martinez.
Ava Earl has already established herself in the Americana music scene as an artist to watch, having shared the stage with prominent artists like Maggie Rogers even during her high school years. Impressively, she managed to release four albums before turning 18. She first made waves with her 2021 album "The Roses," produced by the GRAMMY-nominated JT Nero. Now, she's taking an even bigger leap with her highly new album, "Too Much."
Continuing along this trajectory, "Too Much" maintains Ava Earl's distinctive songwriting style while diverging from her previous works. The album was produced by the JUNO-winning Zachariah Hickman and was recorded at Great North Sound Society in Maine. This album introduces a fresh sound, departing from her earlier recordings yet remaining true to Earl's individualistic musical approach.
"Women are often told or made to feel like we are too much," Earl says. "We are too much for our surroundings, too much for our peers, too much for our own good. We are supposed to wait our turn, couch our ideas in questions, and just be small. That's never worked out for me. From a young age, I have been labeled 'too much' and I know from experience, I couldn't be less if I tried. This album works through those feelings of being too much—both for others and sometimes for myself," says Earl."