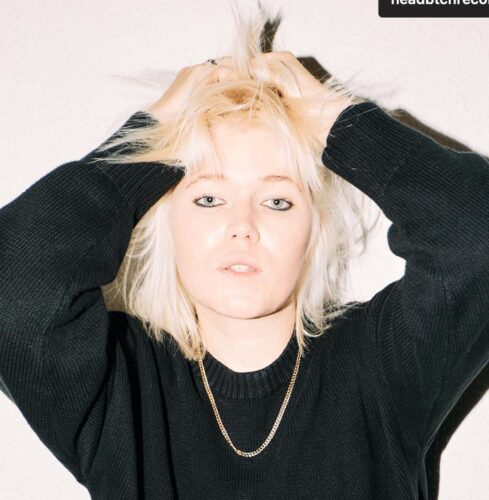 Liv Slingerland has just released a new song called "In The Stars," perfect for fans of 90's indie pop. The song captures the emotions of heartbreak with its acoustic guitar and persistent synth bass.
Currently, Liv is touring as Post Malone's guitarist. This new single marks her first release since her debut album "Hey You," which came out through Righteous Babe Records. This label was founded by fellow guitarist Ani DiFranco.
Liv Slingerland has been a sought-after bassist and guitarist, working with emerging artists like Lauren Ruth Ward, Robert DeLong, Alex Lahey, and the Overcoats, before joining forces with Halsey. She even had the opportunity to perform on Saturday Night Live as a member of Olivia Rodrigo's live band.
Her musical influences include greats like Tom Petty, Joan Jett, Chrissie Hynde, The Ramones, Jimi Hendrix, and Talking Heads.