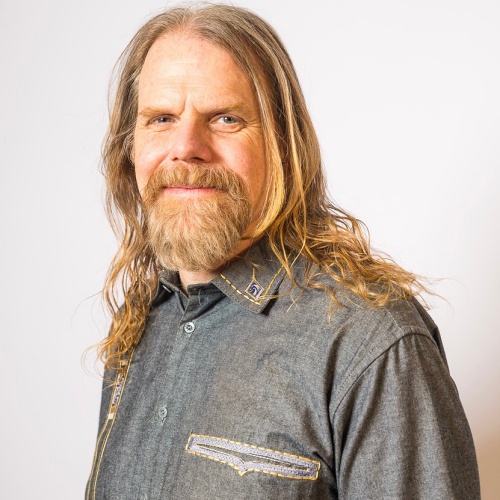 The new single from Malachi's Ministry, Praise Be is an ambient song that produces a feeling of floating into a spiritual meditation while experiencing the surroundings of nature. The relaxing music has a calming presence with guitar work enhancing the sound to create a mellow vibe with a certain heaviness. Produced by Philly-based guitarist Gabriele Guma, Praise Be is sonically unique and includes interesting elements that deliver a mesmerizing effect. Praise Be was originally written by Brother JT, who has been an important influence on Malachi, and gave his blessing on this version. The song will be released on August 11 on all streaming platforms along with a lyric video.
The first single from Malachi's Ministry, Mercy is a blend of musical influences including pop, rock, dance and R&B, with honest lyrics that have universal appeal.
Malachi's Ministry is the artistic expression of vocalist, teacher and minister, Joe Malachi. Through upbeat music, Malachi shares positive messages with his lyrics while reflecting on his own life and relationship with God. "This is a powerful project for me, as my mission is to use songs to provide a spiritual experience to each listener that they might be moved and uplifted." A singer since joining a church choir at age 7, Malachi has taught writing, poetry and lyrics to young aspiring artists, and managed student performing arts programs before concentrating on bringing his own vision to life.
The forthcoming album from Malachi's Ministry, For the Most High, is set to be released on September 29. The record features Malachi singing over a variety of musical styles, including rock, pop, reggae, R&B and also features spoken word interludes on a few songs.
Malachi's spoken word record, Psalms of Praise, his rendition of the scriptures, has been building a following since releasing a Psalm a day for the month. "I like the fact that YouTube is free and available internationally, which has allowed me to find an audience around the world who are people of faith and appreciate spiritual music." Malachi intends to keep spreading his message through music with live performances beginning in the fall.