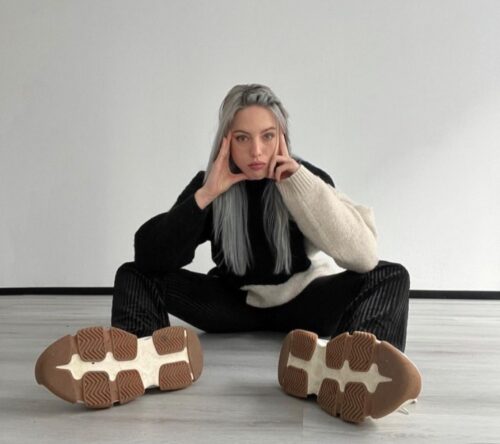 Felicia Lu released "me & my broken heart". Fans of Melanie Martinez and Billie Eilish will love.
"me & my broken heart describes the feeling of being in love with someone who doesn't love you back and the pain of knowing you will have to walk away from the person you would want to spend your forever with. It's the perfect song to sooth your heartbreak or have the most dramatic run in the rain too." – felicia lu
With over 13 million streams on Spotify alone, the indie/Electro-Pop singer has reached the airwaves of radio stations in Austria and Germany.
Felicia's musical roots began in Oberndorf near Salzburg, as she grew up in Germany before finding her artistic haven in Vienna. From a young age, she delved into music, honing her songwriting craft and gaining experience as a ghostwriter.
In celebration of her album release, Felicia Lu has announced a first headlining show. The event is scheduled at Vienna's Flex on September 30, 2023.