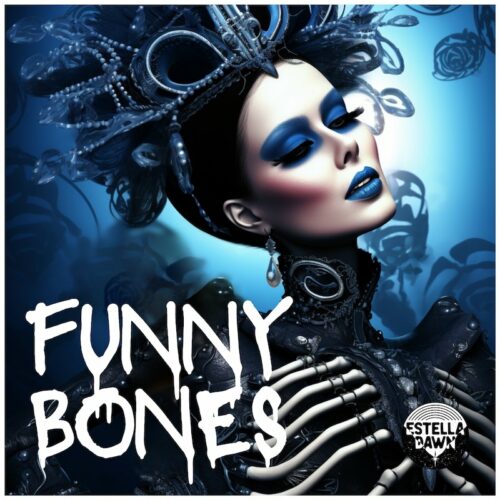 Estella Dawn back with a new upbeat track called Funny Bones. If you've been following Estella's recent singles, you might find that this one stands out.
These lyrics convey a heartfelt story of longing and disappointment in love reflecting on a past relationship, expressing the desire for a deeper connection that was lost. The lyrics capture the emotional journey of moving on, the pain of unfulfilled expectations, and the realization that the person they long for is not the one they deserve.
Estella was born in New Zealand but now lives in the US. Estella is a singer, songwriter, producer, and multi-instrumentalist. She writes, records, and co-produces all her songs. Her music blends different styles and has a growing global audience.
Estella has often been compared to artists like Sia, Adele, Halsey, Billie Eilish, and Lady Gaga. She writes original songs with catchy hooks and a mix of delicate and powerful elements. Estella was a semi-finalist on New Zealand's Got Talent and has over 80,000 monthly listeners on Spotify.