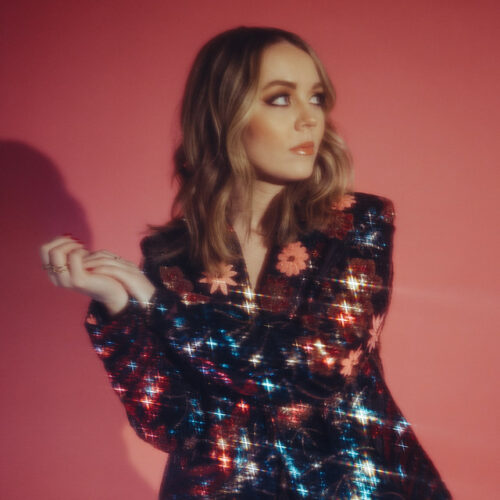 Keep an eye out for Sarah Reeves and her track "Billboard on Sunset." It brings back the 2010s vibe when Katy Perry and Jessie J ruled the airwaves with their melodic pop, music that truly captivated audiences. That's exactly what this song does.
Sarah Reeves, a pop artist and songwriter, got her first record deal when she was just 18. Over the past decade, she has not only pursued her own music career but has also written songs for other artists and for use in TV and film. You can hear her music in recent promotions for shows like "American Idol" and in the UFC, as well as on various TV series across major networks like ABC, NBC, CBS, FOX, and Netflix. She has even collaborated with well-known DJs like Gattüso, Laidback Luke, and Justice Skolnik.
Sarah Reeves has gained a significant following, with over 41.3 million streams of her music and 21.2 million lifetime streams on Pandora, along with more than 33.4 million views on YouTube. Her latest songs, such as "Anxious," "Don't Feel Like Fighting," and "Heart First," give us a glimpse of what to expect from her upcoming studio album, scheduled for release in Fall 2020.