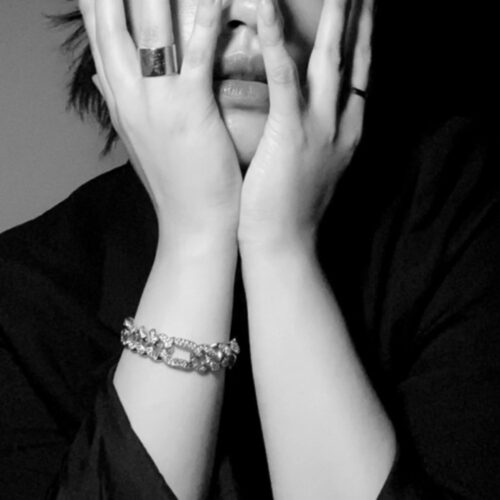 illume drops the moody song 'Diamonds, Pearls, and Green,' which is perfect for a rainy day or simply chilling out, and it has a way of getting stuck in your head.
illume notes, "I wrote and produced "Diamonds, Pearls, and Green" in an effort to encourage listeners to embrace their human emotions and feelings instead of dismissing them. At the time that I was writing this song, I had been reflecting on the kind of person I was in relationships. I found that it was incredibly difficult for me to be vulnerable in any form of relationship because I feared that my vulnerability would come across as a weakness that would only burden others. I used to only show others either "the best of me" or "the calm and collected me" and never "the vulnerable me" in an effort to conceal what I deemed my "weak self." However, I eventually realized that in not being vulnerable, I was depriving myself of love and genuine human connection. For this reason, I wanted to remind people that being vulnerable is not a "weakness," and there is no need to hide behind a mask. It is not unnatural to be emotional, to want to be vulnerable, to desire human connection, or anything similar; it is only human, and there is no hiding from one's own humanity."
Growing up in California, illume, an Alternative/Indie Pop artist, found her passion for music by loving life and art. Her songs explore human feelings and experiences, like ego, power, hope, and love. She uses her music to show how everyone has both good and bad sides.