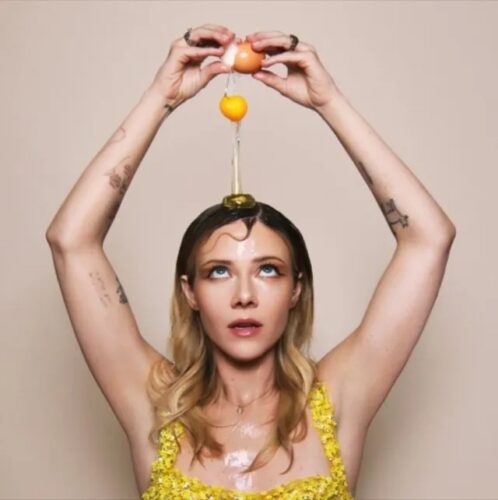 Los Angeles-based KAYLS aka Kayla Stewart shines as she releases her new single, "Hatch." This song is a unique and refreshing blend of electronic and indie rock, making it one of the better songs out there now.
Her first song, "On The Rocks!", got a lot of love from Apple Music, Ones To Watch, Flaunt, and Wonderland Magazine. After that, she released "Internet," a touching slow song that landed her this interview with Galore Mag.
In "Hatch," KAYLS quickly sets the stage and makes her point clear: ""We've been in the incubator too long." The song combines modern pop with a guitar-heavy, glitchy sound that captures the sensation of breaking free and venturing into new territory.
Stewart says, "Something is seemingly safe in an incubator, it's when that thing enters the world that it can be harmed. Hatch is a song about a love that feels so good in its safe space but it's nearing that moment when it must meet reality. When things stay protected forever they never grow. It is with trial and tribulation that love and a connection between two can become a real lasting relationship and that's what this song is about. Kind of like, hey let's see if we can grow because we're great together and there's nothing to be afraid of. The song really brings you into that feeling."