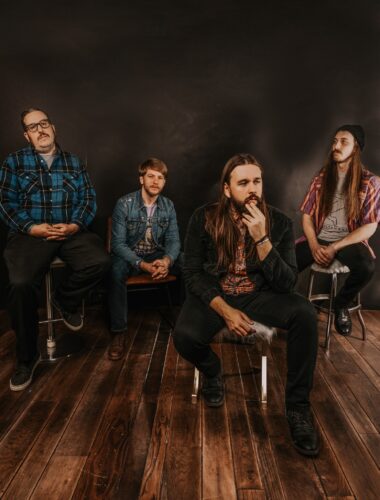 The Kindest People releases the alternative indie song Catacombs. It's fun, playful, and puts you in a decent. A perfect dreamy song for dark times. Fans of Hippo Campus, Generationals, Paul Simon will enjoy.
The Kindest People, a four-piece indie/garage rock band hailing from the mountains of Johnson City, Tennessee, are known for their unique blend of slick, catchy melodies and a wide array of instruments that come together to craft their distinctive rock and roll sound. They straddle the line between modern pop, 60s garage ,and 90s alternative.The Kindest People have managed to amass a diverse catalog, with each album having its own sound.
Starting with the sun-soaked surf rock vibes of "Versions" in 2016, they transitioned to the raucous garage rock of "Versions II" in 2018. By 2020, they had delved into Appalachian and blues-inspired tracks with "Companions." Few artists can delve into different genres and make it work, but this band can.