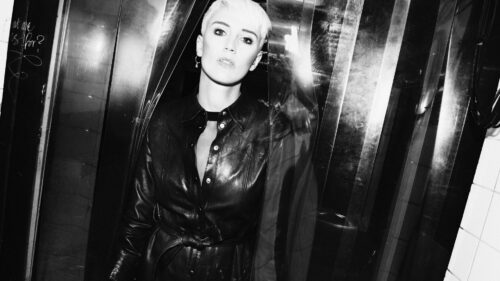 Elin Blom, who goes by the moniker FELIN, has released the uptempo track "Worst Regret." The song is infectious, reminiscent of some of the best moments of the 2000s and has quickly made its way to Spotify's Sweden's New Music Friday playlist. Think of it as a blend of Avril Lavigne and Clarkson.
Felin says about the song:
"Worst Regret" is about the process of getting over someone. It feels awful, even though you know this person was completely wrong for you. You're angry at them for breaking your heart, but, most of all, you're angry at yourself for letting them break your heart. Deep down, you actually knew from the beginning how it would end.
I actually wrote the verses of the lyrics when I was young and heartbroken over a guy in LA 12 years ago. The song was completely different at that time, and even though it never came out, I still loved the lyrics and have carried them with me. I'm happy that they have found new life now in "Worst Regret."
In 2021, she released the album "Heroes & Villains" and in 2023, she released singles like 'STFU (Shut The F*** UP)' and 'Sick.'