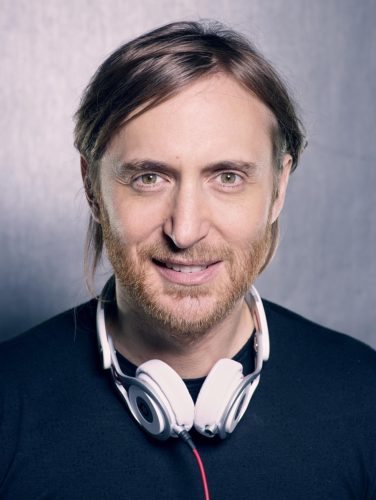 David Guetta recently broke down a formula for success. He said success is mostly down to hard work and luck — not talent. His  formula for success is "talent 20 percent, work probably 70 percent and 10 percent of luck." In fact, he credits his long lasting career to hard work and persistence.
He goes on talk about his calloborations with Nicki Minaj and Sia." I think we made records that were really life-changing together. And I feel like they became such huge stars and I think it's amazing that they're always here from me and really appreciate it."
Unlike most DJ's and producers, Guetta is motivated to make records because he loves the stage. "You know, like, I think a lot of new producers, DJs … they start by being producers and then because of having a successful record they go to [the] stage and become DJs. For me it's the other way around. I go to the studio because when I'm making music, I'm imagining the moment I'm going to drop this record. And the amazing feeling of happiness … [is] what makes me want to work those 16 hours a day sometimes in the studio."
Guetta's dream collaboration is Adele. "There are many people that I want to work with. I would love to work with Adele, which I never did. But, at the same time, probably the biggest dream is to find a new Sia. Someone that can write and sing and that is unknown and that we can develop something together. That's the ultimate dream really.