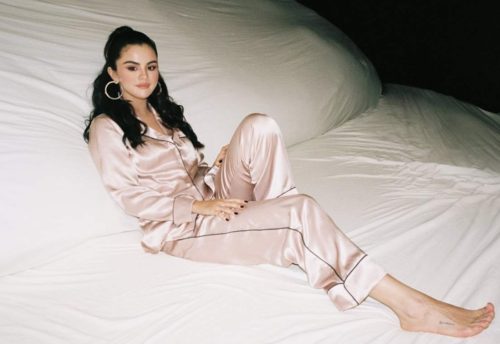 Selena Gomez is one of the most popular singers on Instagram with 150 million followers. She posts regularly but urges others to take a break if it feels overwhelming.
"For my generation specifically, social media has been terrible," Gomez told Cannes. "I understand that it's amazing to use as a platform but it does scare me when you see how exposed these young girls and boys are. I think it's dangerous for sure."
She further elaborated…
I'm grateful I have a platform. I don't do a lot of pointless pictures. For me, I like to be intentional with it. I see these young girls … I'll meet them at meet-and-greets, and they're just devastated by bullying and not having a voice.
Gomez is currently working on a new album. She revealed that there will be no collaborations on the album. "Working on this new record, I just wanted it to be me, all me," she said. "Every song is a story I've experienced.