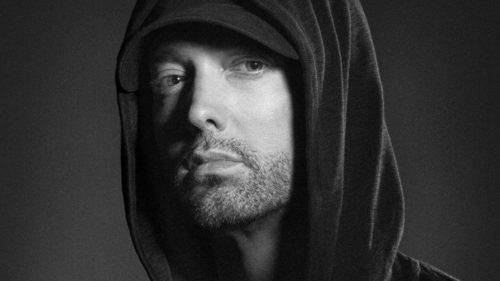 Eminem's publisher Eight Mile Style has filed a lawsuit claiming Spotify has infringed hundreds of song copyrights.
Eminem accuses Spotify of copyright infringement by reproducing the track "Lose Yourself" on its service causing potentially billions of dollars in damages. The suit also targets Spotify claiming it has failed to live up to the Music Modernization Act. The MMA is a federal law past by President Trump which was to improve how music licensing and royalties would be paid to songwriters.
The suit claims that Spotify has no license for Eminem's songs and has not paid for the songs other a few payments of some sort.