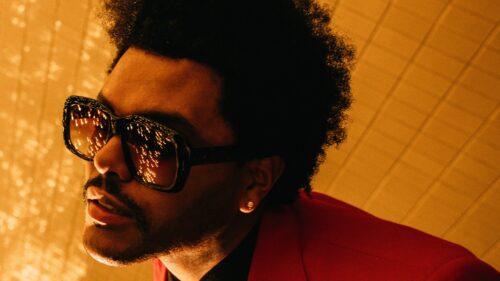 What happened The Weeknd and The Grammys? He tweeted "The Grammys remain corrupt. You owe me, my fans, the industry transparency".
Notice how The Weeknd said the award ceremony remain corrupt, as if they've been corrupt and this isn't the first.
According to some people, The Weeknd had two options – perform the Grammys or the Super Bowl and doing both costed him Grammy nominations.
Why would the Grammys work so hard to prevent The Weeknd from performing at the Super Bowl? Who knows. I'm sure there is inner turmoil among the party's involved.
The latest backlash against the Grammys reminded Nicki Minaj when she got shafted. She said, "Never forget the Grammys didn't give me my best new artist award when I had 7 songs simultaneously charting on billboard & bigger first week than any female rapper in the last decade- went on to inspire a generation," the "Tusa" rapper, 37, tweeted. "They gave it to the white man Bon Iver. #PinkFriday."
All in all, the folks inside the Grammys loves the press – the good, the bad, thumbs up, thumbs down. They'll take anything they can get. Especially now that award ceremonies are facing a sharp viewership decline.