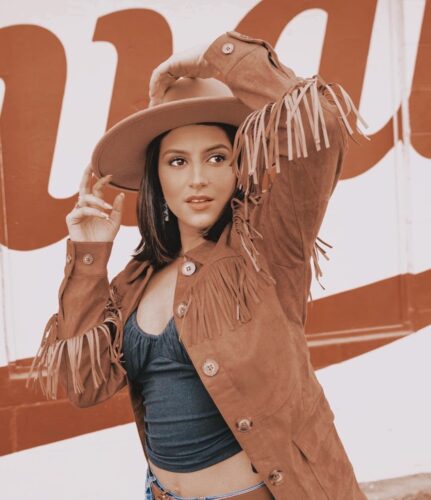 Check out the debut song Get Gone by Ashton Rey. You'll love if you like Kacey Musgraves and Tori Kelly, but Ashton offers a slightly different flavor. The 24 year singer and songwriter blends bohemian + country + pop.
Ashton tells Kings, "I want people to feel joy and light when they remember me, I want my music to speak to their soul and help them find healing in knowing that we've been there and we can come out stronger".
The Florida based artist will drop more tracks in the coming months.