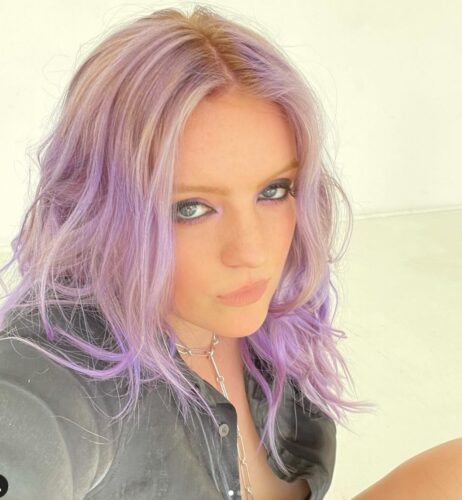 Look out for WRENN and the new track Your Friends Like Me Better. A solid track that follows her viral TikTok song Hailey. Although it's hard to follow up TikTok success, the Los Angeles alt pop rocker could strike again.
WRENN shares, "Did anyone else get super obsessed with one person over quarantine and pictured a whole future with them but then they ended things right as the world is going back to normal? Or is that just me?
She grew a rapid following on TikTok after writing a song about her ex. In fact, she had audio of her ex admitting he was cheating on her. She found herself on the US Spotify Viral Charts after Blake Shelton tweeted her song.
Give it a stream on KOAR's Indie Invaders Playlist.