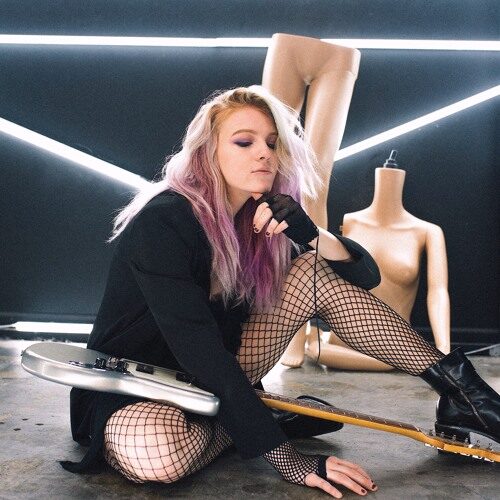 Rising artist WRENN found herself on the US Spotify Viral Charts this week after Blake Shelton tweeted her song.
The Los Angeles based artist grew a rapid following on TikTok after writing a song about her ex. In fact, she had audio of her ex admitting he was cheating on her.
Blake shouted her out over on Twitter. "So the band leader at @NBCTheVoice is a guy named @paulmirk. He's really talented blah blah blah… you get it. Anyway, his daughter just released a song that is EXPLODING!!! Get in the train y'all! Listen!!" he wrote.