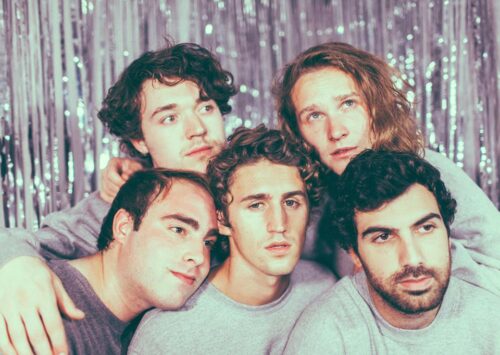 Warner Music has snatched up The Walters after a bidding war among labels. The Chicago indie rock band released their first EP, Songs for Dads, and landed on Spotify's U.S. Viral Top 50. Ironically, the band broke up a few year ago, but a resurgence on TikTok may have brought the band back together. The power of the Tok.
The band released two songs "Hunk Beach" and "I Want to Be Good", and their song "I Love You So" went viral on TikTok and has garnered over 15,000,000 views on YouTube.
The band has performed at Chicago venues such as the Metro, House of Blues, Riot Fest Chicago, and the Lollapalooza Festival.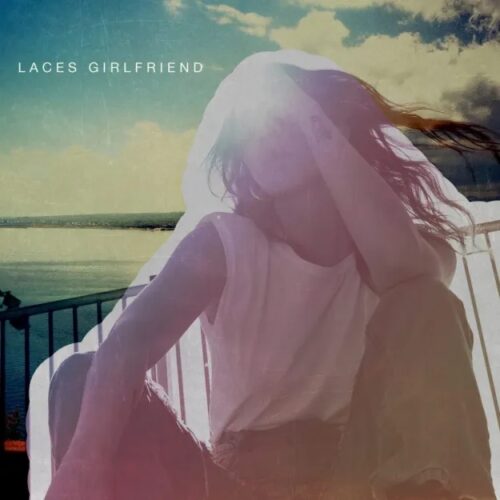 LACES aka Jessica Vaughn drops the new uptempo track Girlfriend. You'll like if you love indie electro pop.
She pens and produces music for Hasbro cartoons such as Jem & the Holograms, Baby Alive, Littlest Pet Shop, Equestria Girls, and her songs landed on the CW, Netflix, ABC. Before LACES she was Charlotte Sometimes, signing to Geffen Records at 18.
She's landed on Spotify's Soda, Fierce Femmes, Indie Pop, Chill Pop, and New Music Friday . Give it a stream on KOAR's indie invaders Playlist.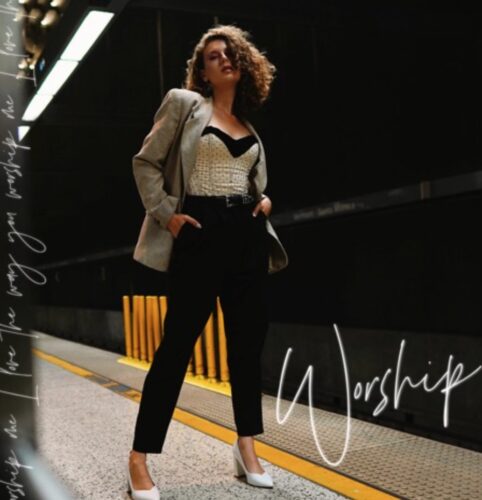 LA based Chandler Juliet releases the track Worship that comes off her forthcoming EP, Language of Love due out in Feb. You'll love if you like mid tempo songs empowering women. The tune could find a way on Spotify's Bedroom Pop.
The self titled track Language Love landed on Spotify's New Music Friday playlists around the world including the U.S.
"I loved playing around with this side of myself and this character. I am a fierce woman, especially when I want to be, and it's a rarity to meet those who not only recognize it, but respect it wholeheartedly. I wrote this to remind myself how empowered I felt, and to implore women to step into their innate power that's already within them — the duality of femininity and inner strength is present in every woman and is a divine right" says Chandler.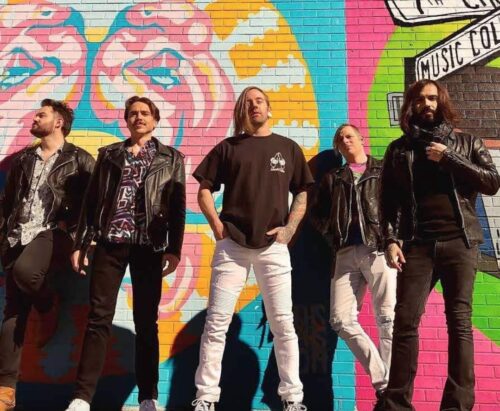 Elektric Animals, a 4 piece indie rock band from Colorado releases the track Cheers. This is my new favorite indie rock track. It would fit perfectly on Spotify's Feel Good Indie Rock Playlist and most definitely Fresh Finds.
"When we write music we never try and put a genre on it. We just each add things we love and it blossoms into this complete song. Sometimes I don't even know if I would consider us a Rock band" says the band.
Their sound is a mix of 90's garage rock, classic blues, alternative indie rock, and a hint of post-grunge. They first made waves in the Denver scene with singles "Obsessive" and "Cool Calm collected."
Stream the track on KOAR's Indie Invaders Playlist.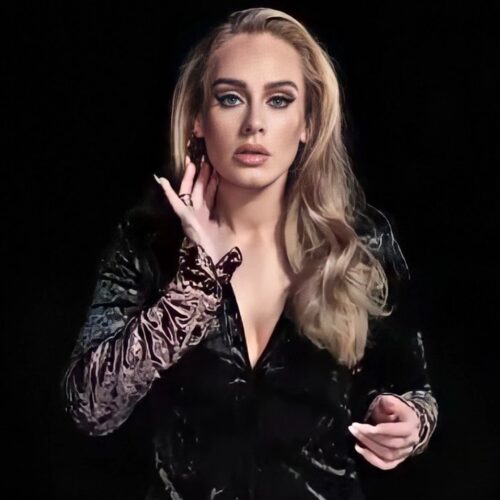 It's been 5 years since Adele released an album and the world has changed.
Adele created her capital in the pre-streaming era. Social media was barely a thing. The UK singer was known for selling large amounts of CD's and downloads. Adele's '25' sold more copies than any other album in 2016.
Will Adele have the same impact? That's the unknown keeping execs awake at night. We've entered into a different atmosphere where TikTok dominates with a distracted public.
To keep the public engaged, the execs need to sell Adele around the clock. They'll have to sell the data to tell the Adele story- "Adele opens up with biggest streaming numbers of 2021". "The first female artist to…"
The world has changed and there is a whole generation that never heard of Adele. Rap is the dominant genre, TikTok has dominated the music space, and… politics.
"It's easier for her to look like a failure," says Mark Mulligan, music-industry analyst at Midia Research.
I'm not sure what failure would look like today. If it's dropping out of Spotify's top 10 within a week or so, the label will make sure that doesn't happen. Maybe failure today is not reaching world domination status which Olivia Rodrigo has right now. If that's the benchmark of success, Adele may come up short.
While Adele generated massive amount of talk in the 2010's, that environment doesn't exist today. As popular as Olivia Rodrigo is now, she hasn't generated the same mindshare as Adele at her peak.
Adele is known for her big sappy ballads. A teen today twerking to WAP on TikTok is conditioned for a two minute beat, not a 3 minute piano ballad.
Although top 40 radio likes uptempo tunes, they'll play Adele. She has brand power and radio won't resist her despite what some critics say.
Adele could create a much needed change to the music landscape. A fresh of breath air that will inspire a new crop of artists.