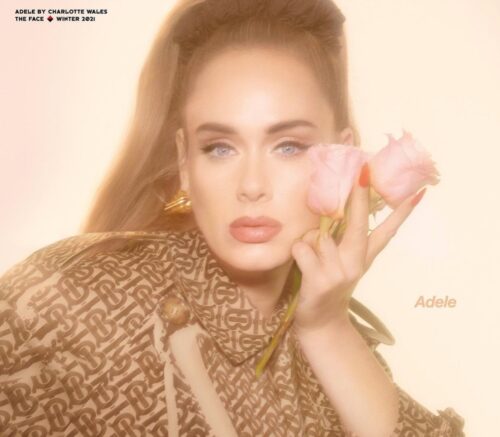 Adele slid through the cracks, moments before politics would dominate the discussion and social media would create distraction.
Adele said that she and Drake are "a dying breed" within the music industry. That's probably true. Adele built her music capital assets in 2008, seconds before the explosion of social media. Adele's name was bolstered when she performed on SNL, the same night Governor Sarah Palin who also appeared on the TV show which became the most watched episode in history. In Adele's words, it was 'pure luck'.
"We are a dying breed," Adele said. "There was like 10 of us. You know, I don't think there'll ever be that many of us again at the top doing it the way we were doing it.
The battle for customer mindshare has become a grueling task and 2008 was a simpler time and the world was more unified. Politicians and influencers have infiltrated platforms that were once occupied by artists like Myspace. Everything changed in 2009. Adele slid through the cracks, moments before politics would dominate the discussion and social media would create distraction.
Adele's friend posted her demo on Myspace, where it led to a phone call from Richard Russell, boss of the music label XL Recordings. It was more easy to stand out. Today, Spotify has more than 70 million tracks with more than 60,000 uploaded to the service every day.
Adele says: "We came out before streaming. We came out before all the social media frenzies of like, 'You've got five seconds to entertain; otherwise, get out'. We existed in the old school-ness of the industry that we grew up watching and aspiring to [be part of]."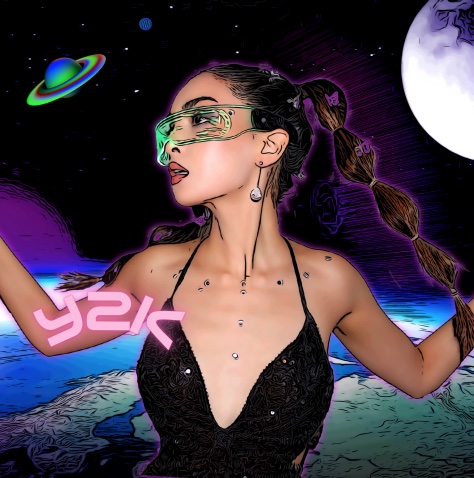 Look out for Jen Kalicharan and the new track Y2K. You'll like if you want to explore the 2000s, when Auto-Tune was bolstered. Think Black Eyed Peas and Kesha.
The track is the first single from the Vancouver singer to come out this year before starting off with bi-weekly releases from her project, The Jeniverse.
Jen says: "Have fun and never listen to what others say about you. Imagine this song being
the soundtrack to your best nights of getting ready with your girlfriends, going out to the club and blasting this song while the world revolves around you". Stream the track on KOAR's Indie Invaders.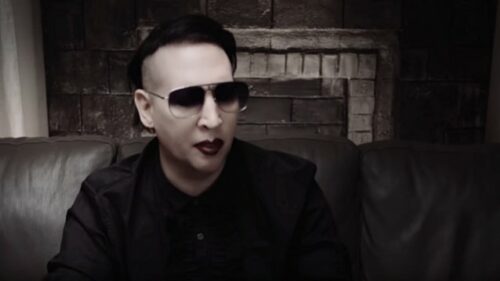 The Recording Academy CEO Harvey Mason Jr. has defended the Grammy nomination of Marilyn Manson.
Brian Warner aka Manson was accused of sexual assault and abuse by former wife which he denied. Manson was nominated for his contributions to Kanye West's "DONDA," which was nominated for Album of the Year and in Best Rap Song for West's track "Jail."
Harvey made the right move. If artist behavior is the new metric for a Grammy nomination, you'll be seeing an empty stage.
"What we will control is our stages, our shows, our events, our red carpet," Recording Academy CEO Harvey Mason Jr. says
"We won't restrict the people who can submit their material for consideration. We won't look back at people's history, we won't look at their criminal record, we won't look at anything other than the legality within our rules of, is this recording for this work eligible based on date and other criteria. If it is, they can submit for consideration," Mason told TheWrap.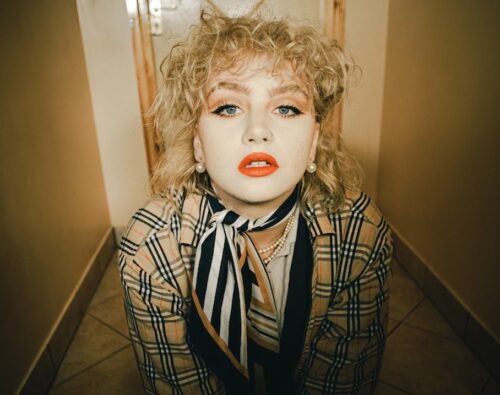 Watch out for 20 year old Ellur and the track Migraine, the third track from her Moments EP. You'll like if you love the 80's. Think Madonna, Kate Bush, and Stevie Nicks. The UK based artist released the EP via indie label Dance To The Radio. The track found a home on UK's Amazing Radio Playlist as well as Spotify's Hot New Bands, Bloom and Peach.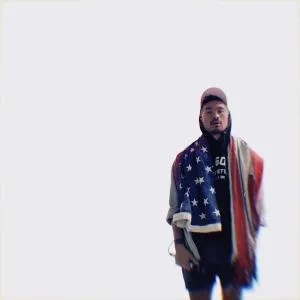 Watch out for James Cavern aka JMSEY and the new track InstaHam. You'll like if you want loud. The 2:29 punk shout track stays on 10 and never leaves and would fit perfectly on Spotify's New Noise. Check out the video here.
Originally hailing from Southeast London, JMSEY grew up in Sacramento and now resides in Los Angeles. He first made waves after appearing on NBC's "The Voice" (as James Cavern) which drew some local attention.
JMSEY notes, "Music is a tool for me to process feelings and emotions and what I'm going through in life," he says. "But it's not the end-all, be-all, or the sole thing that brings me joy and success in life. If you put that level of pressure on anything, you're destined to be never satisfied."