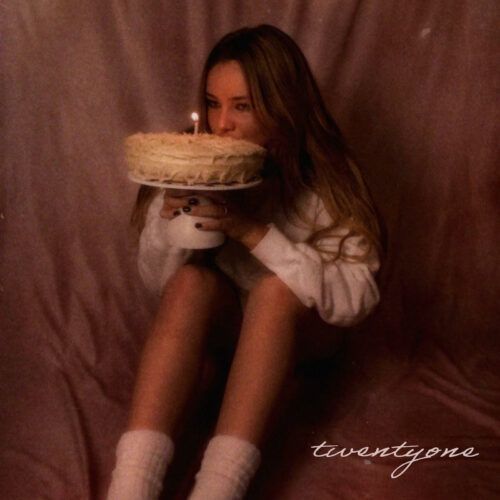 Cate Tomlinson, a 21-year-old singer, songwriter, and performing artist from Palo Alto, California, has recently released her new single, "twenty one". This haunting pop ballad is timed to be released just before her 22nd birthday and is a self-reflective story about navigating the effects of a past relationship. It captures what it's like to gain perspective on a complicated young romance and the morality of it all. The song showcases Cate's perspective and maturity, explaining the trials of a young relationship and how it feels to compromise yourself for a person who does not care if you do.
The opening line of the song sets the tone for the rest of the track: "Rum and coke for me, I'm barefoot, 15." Soft piano and droning guitar create a melancholic suspense that surrounds Cate's voice. She explains that she's been trying to write this song since she was 16, but it took her a full five years to gather all the information and reflection she needed to explain the relationship to herself and through the track. CONTINUE READING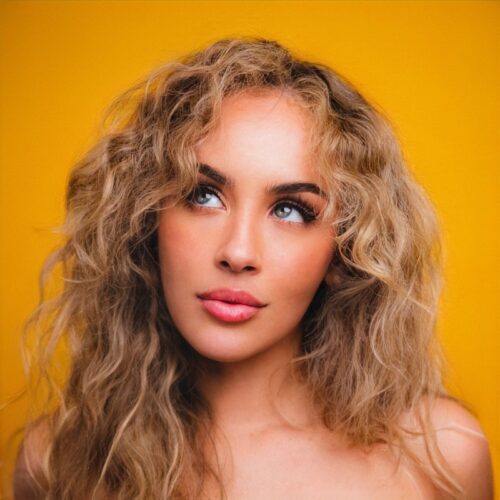 Briana Piedra, an LA-based singer-songwriter originally from Portland, Oregon, has kick-started 2023 with a mesmerizing pop single called "In My Head." The song is about the internal conflict between logic and emotions in a fading relationship, and how it is sometimes easier to push people away than to fully let them in.
Through her enchanting vocals, Briana Piedra paints a picture of a significant other who gives her everything she wants, yet she cannot bring herself to love them. In the end, she pleads with her partner not to judge her, stating that she cannot stay another day or give them anything.
The melodic drum-laden instrumentation and contemporary pop vibrations in "In My Head" will appeal to fans of Ariana Grande, Alina Baraz, and Lolo Zouai. The song follows Briana Piedra's previously released single, "Part 2," and demonstrates her continuing growth and unique sound as an artist.
Briana Piedra explains that the song is about an inward/outward battle that often results from past trauma, causing people to feel trapped in their own minds. Her emotive tune explores this theme with sensitivity and depth, making "In My Head" a must-listen for anyone who has ever struggled with the push and pull of their own emotions.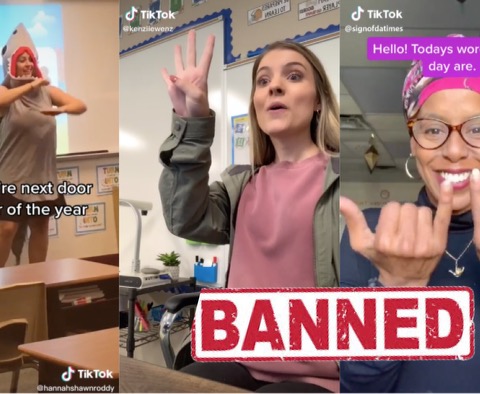 David Ma, a film director from Brooklyn, couldn't afford to attend film school and was struggling to get a break in Hollywood. But after joining TikTok in 2020, he gained a following for his unique style, which quickly caught the attention of Hollywood executives. He was offered directing jobs and his career changed dramatically. TikTok has evolved from a social media platform supporting content creators and small businesses to an entertainment powerhouse, challenging Hollywood's power structures and changing the rules of the entertainment industry. A ban on the app now could have devastating consequences on the livelihoods of TikTok's stars and small businesses, as well as the wider entertainment industry. TikTok has become the most democratic content platform, allowing individuals who have been shut out of the media and entertainment industry to gain access to it. This is consistent with a recent poll conducted by The Washington Post, which found that TikTok's audience is young, non-white, and lower income, with no college degrees. Unlike other social media platforms, TikTok is an entertainment platform that delivers fresh content to its users. The platform has become a significant part of launching new movies, with movies like "Minions: The Rise of Gru" and "Cocaine Bear" achieving box office success with the help of TikTok. TikTok has also become an advertising platform, with a new advertising format called Showtimes, specifically tailored to the needs of the entertainment industry.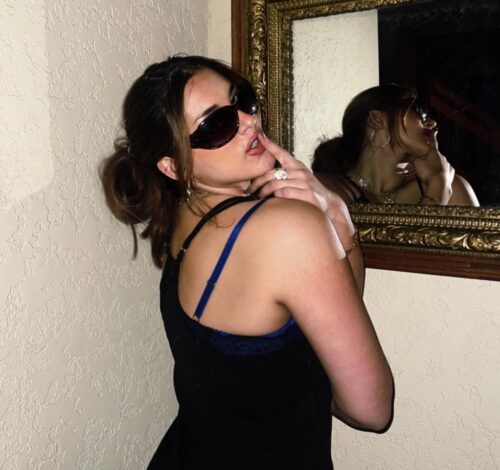 Grace Winslow, a rising artist, has released a new song titled "Shut Your Mouth." She cites a range of influences, from legends like Janis Joplin, Whitney Houston, and Bob Dylan to newer pop stars like Dua Lipa, Camila Cabello, and Zara Larson.
The inspiration for "Shut Your Mouth" came from a personal experience with a vulgar individual whom she refers to as a "creep." Grace wrote the song as a way of expressing her frustration with this person and wishing they would just "shut their mouth." Despite the heavy subject matter, Grace's honesty shines through in the song.
In her own words, the song is "blankly and brutally honest" about how she feels about the situation. While she wishes it could be a peaceful and chill tune, she ultimately wrote what she was feeling in the moment. Grace concludes by thanking the "creep" for being her favorite person to write about but reminding them that they're not the only one.
Overall, "Shut Your Mouth" is a raw and honest expression of Grace Winslow's emotions towards a difficult situation, and we can't wait to hear what else she has in store.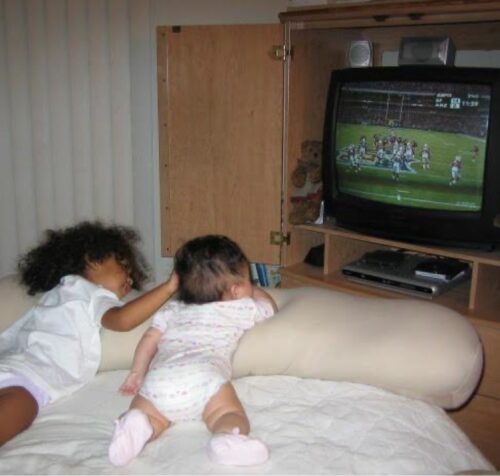 Raine has released an Alt-Pop track titled "Never Tell" and also announced the release of an upcoming EP. The song may sound like a typical Alt-Pop hit, but it actually tells a story of grief. Raine shares her emotions about losing her sister and the things that remind her of her sister's absence. The song serves as a message to her sister, expressing how much she misses every aspect of their life together. Despite the climax's desperate plea for a response, the song ends with a defeated refrain, acknowledging that there won't be any answer coming back.
"It's about grieving the things that you don't really think about. You lost the person butyou also lost their opinions, the places you went together, your conversations with them. Maybe some of the things remain, but it will never ever be the same. It's heartbreaking and it deserves to be grieved." says Raine
Raine's upcoming EP, Incognito, will focus on grief and draw from the past three years since her sister and father's deaths. "Never Tell" was featured on various editorial playlists such as Spotify's New Music Friday, Fresh Finds Pop, Fashionably Early, and A1234. The "Never Tell" music video will accompany the release of the Incognito EP, expected to come out in May of 2023.