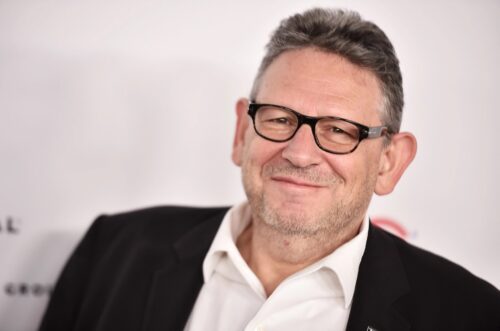 Universal Music Group Boss Sir Lucian Grainge gave an update on the music biz. First, UMG posted Q3 revenues of USD $2.68b across all of its divisions – recorded music, publishing and more).
But it got a bit weird when pressed if major labels are "losing share of the number of streams"
Grainge said consumers are "increasingly guided to low-quality content by an algorithm" and that "we don't think that's sustainable for the platforms, nor is it sustainable for music fans."
He said that superstars drive people to streaming platforms, not amateurs.
UMG boss Sir Lucian Grainge also said "when music platforms are ingesting 100,000 tracks a day, the net result of this is a confusing experience for all of us; consumers, everyone".
He used Taylor Swift as an example that drives people to platforms.
"You just have to look at the excitement around the world on a brilliant album by a brilliant artist with this week's Taylor Swift release," he said.
"That drives consumption, it drives audience and it drives new people to everything to the products, to the platforms, to other music."
"We've ample data that shows exactly why consumers sign up to these services and it's largely to hear great music. We supply more of the superstars, classic catalog and career artists than anybody else. While we continue to invest in the future."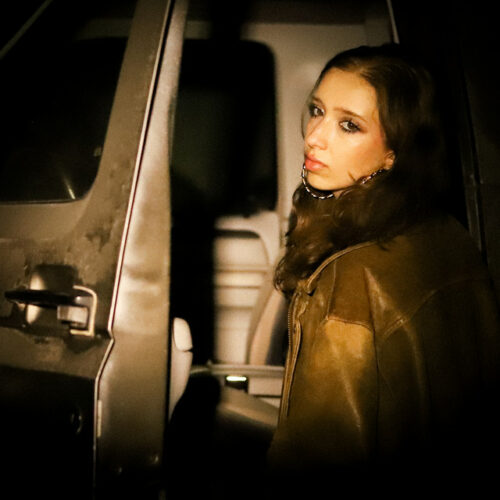 Up and comer 18 year old Isabel LaRosa has released the haunting "i'm yours". You'll love if you if you like Melanie Martinez and Twenty One Pilots. Known for her moody electro-pop, LaRosa recently inked a deal with Slumbo Labs/RCA Records after going with viral with the track Haunted.
"I started posting on TikTok to promote my music, and for about a year, 5-10 posts a day, literally nothing went viral. Not even close. Two months ago my brother and I wrote a song called "Haunted." We wanted to create something that felt like it could be in the show "Euphoria" – Isabel LaRosa
LaRosa's last single, "HEARTBEAT" was the biggest daily streaming gainer at her record label – even above all of the label's major heavy-hitters – due to all of the growing attention around "i'm yours." Since teasing "i'm yours" on TikTok, streams across LaRosa's catalog have grown by well over 350%. The five second clip of "i'm yours" has been used in over 160K TikTok videos, with 27 million views across all social platforms, and breakout artists / influencers such as Nessa Barrett, Huddy, Emma Norton, and Kayla Nicole have used the sound on their pages.
To date, LaRosa has been featured on Spotify playlists like Pop Sauce, Pop Rising and Fresh Dance Pop. In addition to writing all three singles on her critically acclaimed debut EP, i'm watching you, LaRosa wrote the treatments for and co-directed the video for each track, which ultimately fit together into a short film.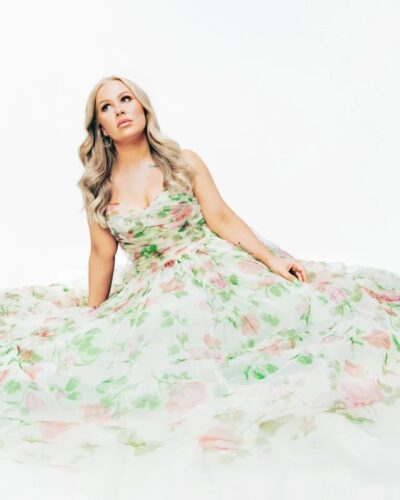 Norwegian up & comer Eline Noelia drops playful new track I'm Good. You may love if you're looking for something unique and quirky and reminiscence of Britney.
The 23 year old powerhouse hails from Tønsberg, Norway and is inspired by 2010's pop and vocalists from the 90's, like Lady Gaga, Demi Lovato and Céline Dion. Eline grew up surrounded by musicians and started to write and record songs when she was 7 years old.
Eline crafted her sound with new collaborators after signing with Warner Music Norway in November 2021, Noelia released her debut single "Ecstasy" January 10th through MGP – the national selection for Eurovision song contest. In March she dropped the 80's inspired "Shockwave" and then "Don't Pray For Me" in late July.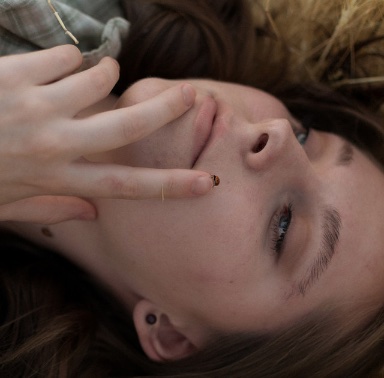 LA based Madison Marshall released her debut track Ladybug. Fans of Clairo, Phoebe Bridgers, Faye Webster, Chloe Moriondo, and Ella Jane will love the track. The song would fit perfectly on any Spotify indie playlist.
"This was the first song I wrote that I truly loved and I was able to see myself as the songwriter I always wanted to be. Ladybugs were my favorite animal as a child and it was really cool to see them become a motif in my songwriting."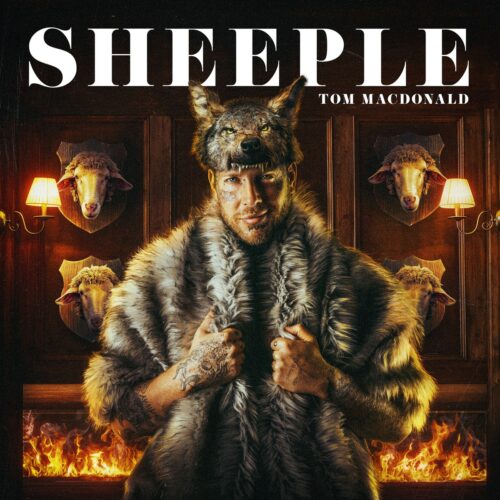 Rapper Tom MacDonald and his new track Sheeple sits at #1 on the Billboard Rap Digital Song Sales Chart. The do-it-yourself-rapper has repeatedly hammered the iTunes, Billboard, and YouTube Charts with his tracks including Everybody Hates Me, Fake Woke, People So Stupid, Clown World and Snowflakes.
MacDonald has charted three entries on the Billboard Hot 100 songs chart, all in 2021: "Fake Woke" (peaking at No. 96 last February), "Snowflakes" (No. 71, June) and "Brainwashed" (No. 89, August).
Who is the bigger indie rapper? It's Tech N9ne, with Tom MacDonald a few feet away.