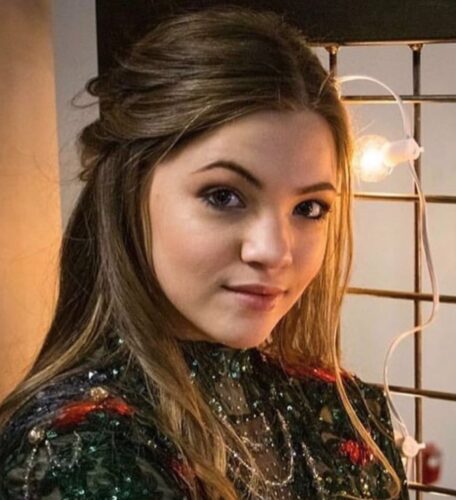 Kings favorite Natalie Gish drops her final track Where I Was Before off her 4 song EP. Fans of Swift, Kacey Musgraves and Kelsea Ballerini will enjoy.
"Where I Was Before was inspired by a set back that I had to experience. The songs talks about having to do difficult things but knowing your never alone" says Natalie Gish.
The Nashville based artist just released her debut EP filled with heartfelt tracks. She cites Ella Fitzgerald, Etta James, and Billie Eilish as influences. The EP which comes over just 13 minutes comprises of Say Goodbye, Just Strangers, The End of Something Good, and Where I Was Before.
Following the release of her debut EP, Natalie quickly garnered support from Pop Wrapped, CelebMix, Music-News, and Skope Mag.
If you're an artist, you want to be on SubmitHub. It's a game changing platform that connects artists to music blogs, YouTube Channels and YouTube curators. I sat down with SubmitHub founder Jason Grishkoff in a podcast and we hit on several topics including the best ways for an artist to get a response.
The best way to use SubmitHub? Make sure you're aiming at curators that focus on your genre. If you aim at nothing you'll hit it every time. The site also provides curator insights such as submission to approval rate as well as influence. The more you play, the better result, like anything else. SubmitHub makes the artist his/her own personal PR agent. You get to experience what press agents go through on a daily basis. You still want your PR person though because you need a lot of voices in a noisy atmosphere.
SubmitHub isn't the be-all and end-all but it should be your first line of offense. Plus, you'll get honest feedback on your songs. I don't give feedback because most people can't deal with criticism, but feedback is good, especially if you can take it.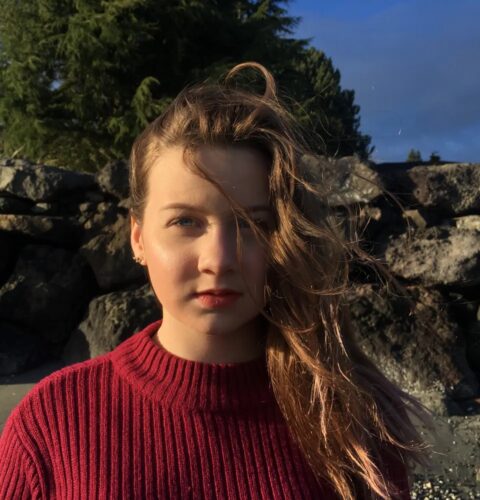 Look out for LUTZIE and the track I Love You. You'll love if you want something atmospheric and haunting.
LUTZIE aka Lucia Opalka is a 19-year-old singer-songwriter-pianist from Seattle. She was twice spotlighted as part of Starbucks backed Emerging Artist Series "Up Next". She was selected to perform her originals for VIP theatre-goers to Beautiful: The Carole King Story.
Now based in Scotland LUTZIE says "I Love You is the second of a six-song EP entitled One to Believe which is about the transitional time of my life when I was leaving my childhood, when a lot of things came into focus about the people around me and what I wanted to become. This song in particular, I Love You, comes from the insecure feeling of loving someone and not being sure they feel the same way. When I wrote it I was thinking about how overwhelmed I felt looking into the eyes of someone I loved and the lost feeling I had, wishing I knew what was behind his eyes and how he felt."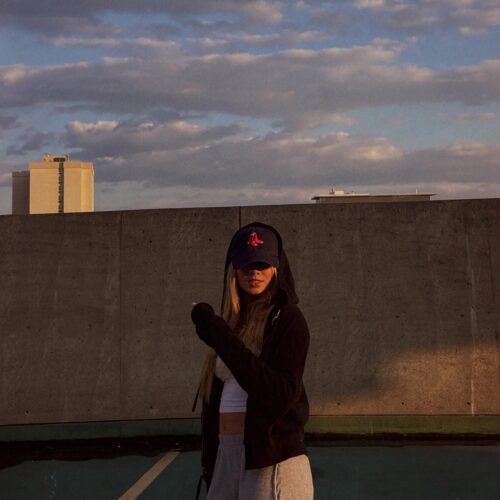 Look out for Cate Tomlinson and the track Hurt You. The track could find a home on Spotify's Indie Pop and with a remix maybe on Spotify's Rock This. The 21-year-old California native is now based in Boston and grew up writing songs and playing the piano in her family's living room.
The track Muse that came off her 2020 debut EP "Missing" landed Spotify's Fresh-Finds and garnered 100k streams. She's attending Northeastern University as a Music Industry major and also found support from music blogs such as Tongue Tied Magazine, Music and Fashion Blog, Keep Walking Music, Popmuzik, and Unheard Gems.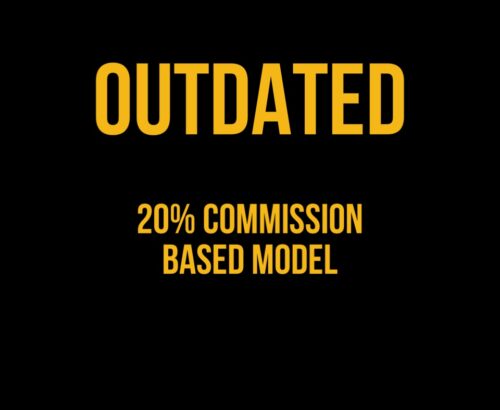 The artist management model is outdated as the award ceremonies. The framework that allowed managers to make 15% to 20% off the artists net income no longer exists. Managers typically commissioned from artists tours and nothing else, while a select few commissioned off of lucrative publishing, sponsorships and merchandising deals.
Most managers want to reshape the deals because the dynamics have changed. Managers play a more vital role than any other entity whether a label, distributor, or agent. Labels are completely out of the artist development game, maybe the artist game all together.
Managers should be treated as members of the act and equal members. Managers may not write the song, but could offer a path to get the song heard by a broader audience.
Managers are part of the building process, but only get paid if the project is a success with a narrow revenue stream. That's not standard business practice among other industries. CEO's get paid regardless if the company meets its goals and get a bigger check even if the company fails.
Managers need equity in the project, more than a standard commissioned based model.
The only managers who defend the commission based models are the .0001% who have 5 legacy acts and are solely making money from touring. They do little to build a career, rather they just maintain a career that was already built.
It's a creator economy not an artist economy. The manager is part of the creation process. The 20% management model is outdated and a fixture of a 1960's music business model.