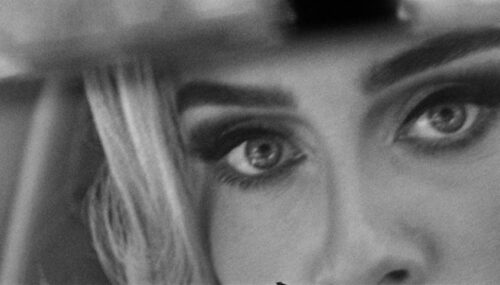 Adele is ready for a comeback. The English pop singer announced that the album's lead single is called "Easy On Me" and it'll come out on October 15th.
In the black and white clip, the 33-year-old inserts a cassette into a car stereo while driving down a country lane as pieces of paper fly out of the windows. Whoa!
All three of her albums have been named after the milestone ages she has hit during the creative process.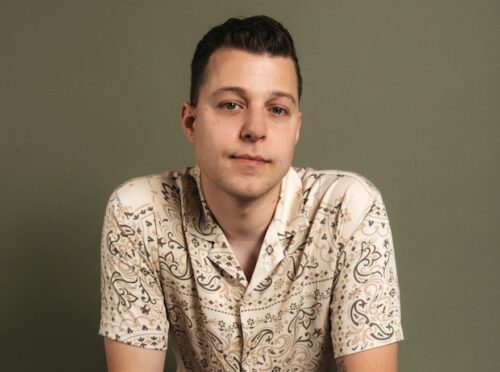 Dylan Dunlap dropped a new single Same Side that comes off his forthcoming EP forthcoming Stranger In My Head that comes out February 4th via Nettwerk Records. That track could find a spot on Spotify's Soft Pop Playlist or Pop Chill on Apple Music.
Dylan says this about Same Side. "You're just looking out for me. It's literally about telling my team I know they have my best interest in mind, but I'm a stubborn brat," he laughs. "I know they're right, yet I don't want to listen."
Dylan spent time at Berklee and also busked around his native Burbank, CA which led to opening for OneRepublic in Provo, UT, that followed packed shows in the U.S. and the UK. He released two EP's that garnered more 40 million+ combined Spotify streams. Stream the song on KOAR's Indie Invaders Playlist.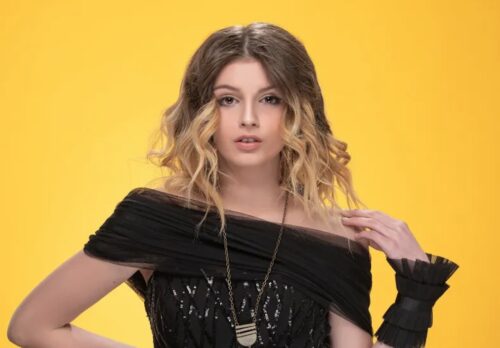 Alex Freeman dropped the video for the song Oh Baby. The new track is fun and bright whereas the previous emotive track Paper Mask (a song about faith in a paper mask) was introspective with a great hook. Inspired by the likes of Christina Aguilera, Amy Winehouse, and Sam Cooke – Freeman has become the teen face for The Association for Suicide Prevention.
"Oh Baby" is about that feeling you get when you really like someone and the way you feel when you're with them. It's a really fun vibe" says Freeman. If you like pure pop, you'll like Freeman's 'Oh Baby'. Plus, it shares the same title as the opening line sung by the infamous Britney "Oh baby, baby….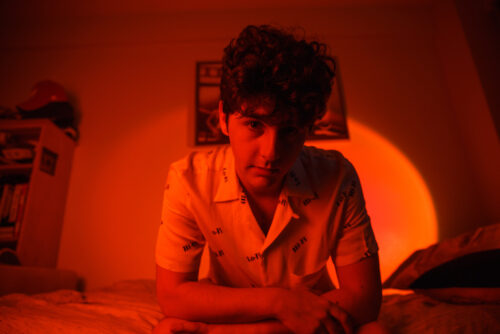 Watch out for rocker Chris Mardini and the song Herd. You may like if you love rule breaking rock (the Sub Pop era). Think Nirvana, The Pixies, Sonic Youth type of material. The song found a home on Spotify's New Noise Playlist.
The 19 year old who hails from NYC says, "I feel like I owe it to myself and to the people listening to be as genuine as possible in my music".
He discovered Led Zeppelin and later becoming obsessed with Nirvana, and before releasing originals, he performed covers at NYC's Arlene's Grocery NJ's Asbury Park. The singer songwriter just wrapped up performances at Mercury Lounge and The Stone Pony.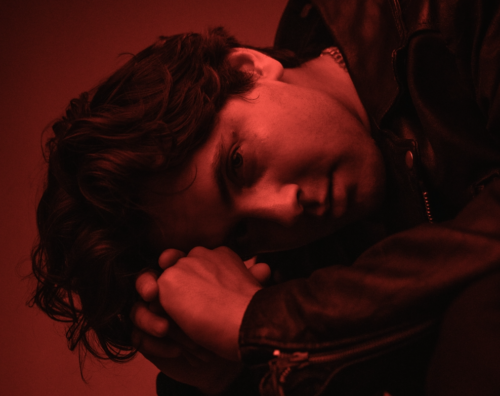 Watch out for Kings favorite Merchant and the new track Lose Somebody. If you love the 80's, you'll like Merchant. If you're a fan of new wave 80's legends Duran Duran, you'll have a deeper appreciation for Merchant. The debut EP is produced with famed bassist of Duran Duran, John Taylor.
The previous track we featured Don't Feel Like Dancing just landed on Spotifys Fresh Finds and Fresh Finds Pop.
"This song is about a relationship I was in where I had given my all to someone and eventually lost myself in the process. In a broader sense I hope this song resonates with anyone who has lost someone or been through a similar relationship," says Merchant.
Stream the track on KOAR's Indie Invaders Playlist.