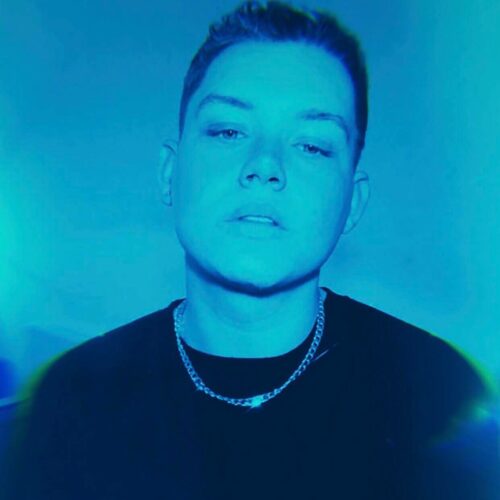 Look out for Michael Rice and the track Do You Love Me At All. It's a big piano ballad, a melody and lyric that could come out of the mouth of Lewis Capaldi or Duncan Laurence.
The 22 year old from the UK recorded the vocals in his bedroom and racked up over 500,000 views in the first 24hrs and has nearly 750,000 on TikTok."
He first made waves with a track that went viral on social media, and was spotted and invited to audition for a new BBC singing show 'All Together Now'. He won, landing him the opportunity to represent the UK at the 2019 Eurovision. His song 'Bigger Than Us' went on to hit the charts in Sweden, Denmark becoming a UK Top 10 single.
​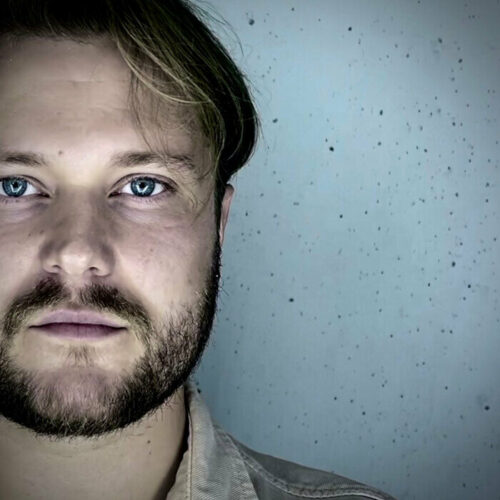 Check out the fantastic track All We Can Do by Gard Read. Upon first listen, it ventures towards mega hit Eastside but the track takes you on a music journey far from the starting point.
Read says, "For years i have been trying to find out what my voice is and what would be my sound. I've always been my worst critic, and there is always something I can do better or improve.. then I made this song with @depresnomusic and @shivangjerde, And finally, it feels like me".
Gard Read is English/Norwegian singer/song writer from Bergen, learned he started making his own music and now he is making the final touches on his upcoming EP. Stream it on KOAR's Indie Invaders Playlist.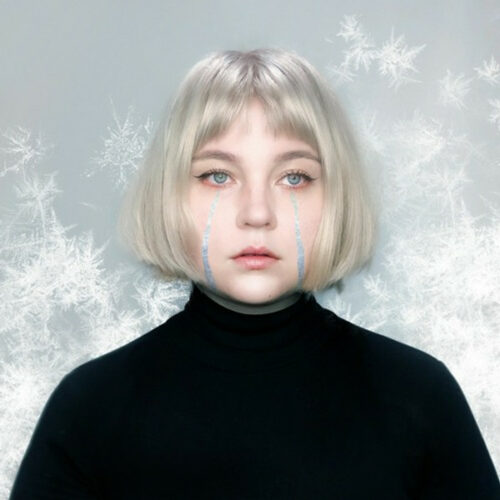 Look out for Bambi L and the new track 2 released via recordJET. You'll love if you like indie pop but with more flare and a fresh sound.
The song was birthed during a songwriting camp in a small cottage in a forest that was part of a artist accelerator program organized by Music Finland.
"With this song I want to send a message to people, that it's okay if you're going through a hard time on Christmas. You are not alone." says Bambi L.
The Finnish artist released her debut in the autumn 2019 and has since released several singles and collaborations. She also has co-writes with several artists and is signed to HMC Publishing (Warner Music Finland).
She's garnered support from radio in Oslo, blogs and landed on New Music Friday.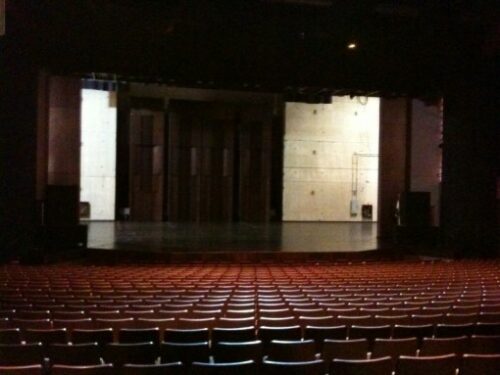 I purchased a ticket for hundreds of dollars and I don't plan on going to the show. There are too many restrictions, variables, and unknowns.
I'm not alone. Many fans who dropped money on tickets aren't showing up. No-shows at concerts are near 20%, while the UK is nearing 40%.
No shows hurt venues, promoters, and artists because they sell less merchandise and alcohol and they tend to overstaff. Veteran acts have been hit the hardest with significant no-show rates.
The once thriving UK live scene has turned into a ghost town. Artists have resorted to massive guests just to get people to show up
"You always had people that didn't turn up," said artist manager Graeme Stewart. "It was around 5% normally, but you're getting as much as 40% no-shows for some gigs now. It's an enormous problem, and it's happening for anything that's ticketed."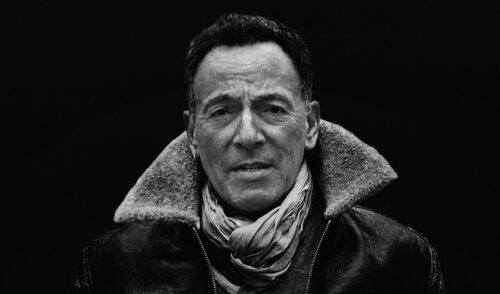 In an era where artist are surrendering their masters and publishing, we now have Bruce Springsteen giving up his master recording and publishing rights to Sony for a price of $500 million.
Sony now owns all of his 20 studio albums, as well as Born To Run, The River and Born In The USA.
Springsteen's music generated about $15m in revenue last year. Rob Stringer, CEO of Sony Music, said the company spent $1.4 billion in acquisitions in the previous six months.
Springsteen has been with Columbia Records since the beginning of his career and has long controlled the rights to his recordings.
Legendary songwriter Diane Warren says: "It's something I would never do (selling songs). If they're paying you 20 times what your catalog is worth, I could see why people would do it, especially if they need the money. I don't need the money. "This is my soul and my soul wouldn't be for sale at any price."