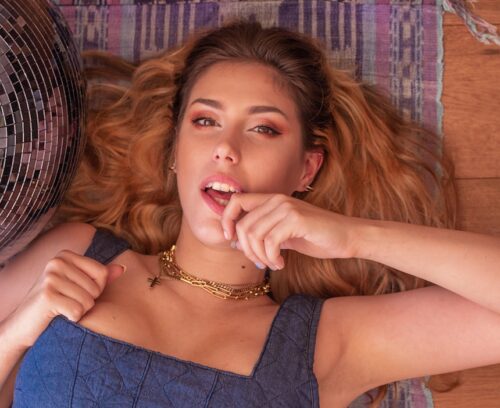 Natalie Shay has dropped the new track Two Sparks. You'll love if you like Lauren Spencer Smith "Fingers Crossed" and could connect if you're in a dwindling long term relationship that has lost its spark.
"It's honest and autobiographical, I wanted to write about something a bit deeper and more complex, something more relatable to anyone at any age in any relationship, whether it's your high school sweetheart or your married partner" says the North London based artist.
Shay has grabbed the attention from Billboard, Wonderland Magazine, Clash and The Line of Best Fit and landed Spotify's New Music Friday playlist in 12 countries.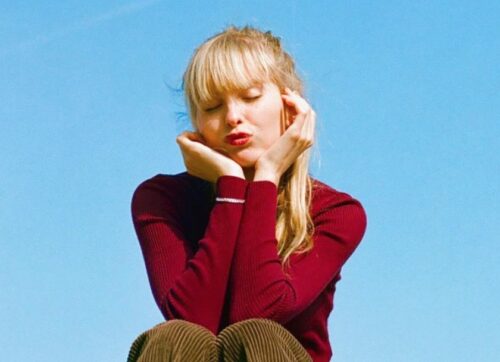 Singer-songwriter Maddie Ashman has dropped her lates single I Care. You'll like if you want something unique different ala Agnes Obel and Orla Gartland. Have you heard of cello pop? Neither have I and that's partly why I enjoyed this track.
'The song is all about staying connected and checking in with those you love, especially when they don't feel like themselves,'says the 23 year old London based multi-instrumentalist.
It's the first single from the forthcoming pop cello-led EP out in May 2022, which explores the familiar dreams, worries and ordeals of being a young. The single comes after a string of tours with TikTok sensation Tom Rosenthal which was abruptly ended by restrictions. Maddie turned to writing a new song every week, racking up over 100,000 Instagram views across Spring.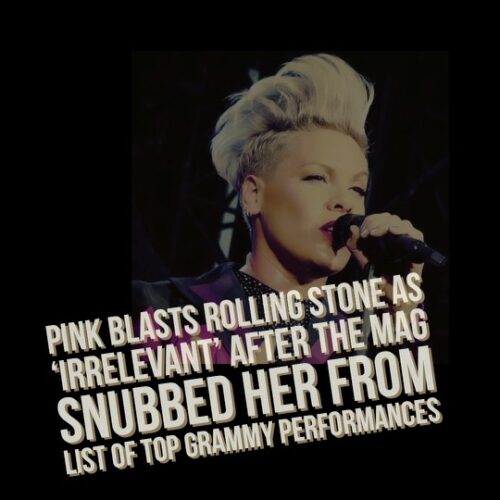 Pink has called out Rolling Stone mag for snubbing her from a list feature ranking the 25 greatest Grammys performances of all time.
The singer reacted in rage after discovering that she had been left out of the list.
Pink took to the comments to express her discontent, at first writing on Instagram: 'Bahahahaha you guys have been irrelevant since 1990.'This is the magazine that used to feature people like John Lennon and Muddy Waters. 'Hunter S Thompson wrote political pieces- they put Tina Turner on their cover. Then they sold out and all credibility went to shit when "style over substance" and "revenue over authenticity" went into play.' 'F**k rolling stone. And I've felt that way for decades- as so many of my favorite artists and my peers have.
Winner must take all!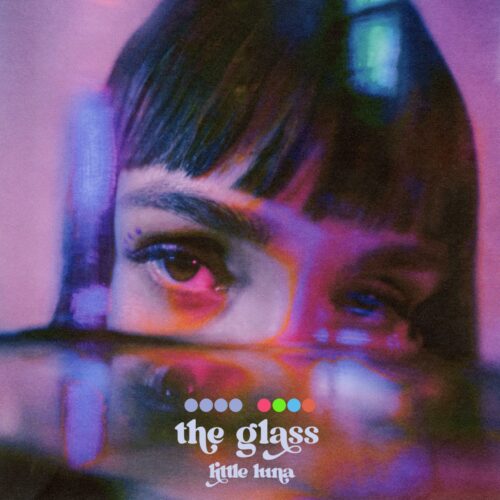 Look out for Little Luna and the new introspective track The Glass that comes off her debut EP through the self via AWAL Recordings. Think Lana Del Rey meets Clairo. You'll like if you're a fan of a vintage throwback, the 70's, and AM radio.
"The glass' was born out of a revelation i had while looking in the mirror. we all have parts of ourselves that are wonderful, and we all have parts of ourselves that are not great," says the LA singer/songwriter.
Her latest single "last time" was featured on Alt 98.7 and landed on Spotify's "New Noise" and "Fierce Femmes" playlists.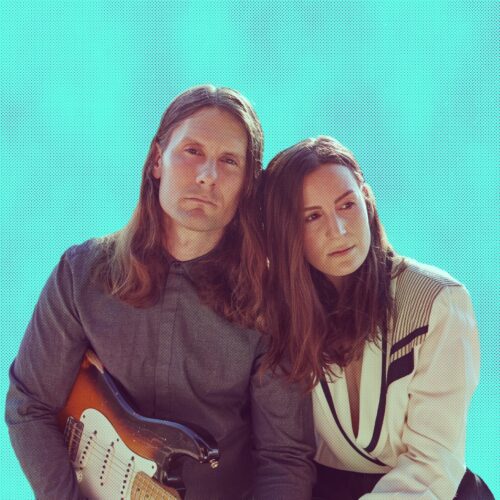 Look out for The Bergamot and the track Where the Wind Blows. The song would fit perfectly on Spotify's Feel Good Indie Rock and comes off their upcoming album 'Far Out' out this summer.. You'll like if you're a fan of indie rock ala The Head And The Heart and Vampire Weekend. The Brooklyn-based husband/wife duo has opened up for X-Ambassadors, Gavin Degraw, Bea Miller, Young The Giant and were invited to open for OneRepublic. The just kickstarted a 9-month tour, previously being featured in USA Today, People Magazine, BuzzFeed, Brooklyn Vegan, The Deli Magazine (NYC), and Paste Magazine.